TELL YOUR BRAND STORIES ON CHINA SOCIAL PLATFORMS
Social media marketing is one essential part of your Chinese marketing strategy. With the massive reach in terms of both users and engagement, Chinese social media platforms like WeChat and Weibo can help your brand build online awareness and generate revenue.
How Can WeChat & Weibo Help Your Business in China?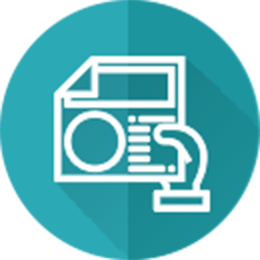 Improve your brand awareness
Wide spread social marketing campaign to tell Chinese customers more about your brand.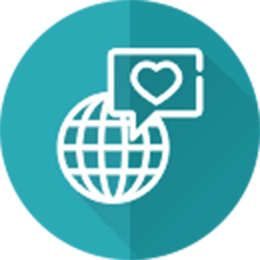 Reach the hearts of your Chinese customers
Be where you customers are – improve customer service and build your brand loyalty.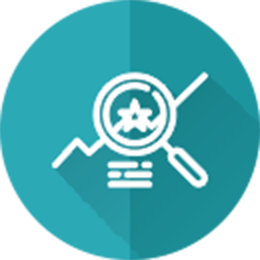 Drive traffic & increase sales
Utilizing WeChat & Weibo's social commerce features - turn your visitors to your customers.
OUR SERVICES
Our full-service social media solutions aim to build a strong social presence for your brand. We will find the best social strategy for your business, execute the right plans to achieve your goals and bring new ideas to help your business boost revenue.
MORE RECOMMENDED SOLUTIONS