Exploiting Massive Chinese Audience: How to Advertise on Weibo

Social media has changed the way that many companies do business, especially when it comes to their marketing strategies. If you cannot keep up with the times, your business can quickly become overshadowed by other competitors. By learning how to advertise on social media platforms, as with Weibo advertising, you can ensure that your company remains relevant in today's society and outshines all the rest.

Understanding Weibo Advertising
What exactly is Weibo advertising? Weibo is the leading Chinese microblogging network. With 13 million monthly active users and an average of 64,000 Weibo posts per minute, you have a great opportunity to reach a large number of consumers by connecting on Weibo. With 90% of Weibo's traffic coming from mobile devices, you can reach your intended audience wherever they happen to be. There is an average of two billion daily video views on Weibo, so you can get your creative juices flowing when designing your marketing campaign.
By using social media platforms, you can help your brand build online awareness and generate revenue. Utilizing tools like Weibo's social commerce features, you can turn the visitors to your website into your customers. If your goal is to connect your business to Chinese customers, Weibo advertising is an essential part of reaching that milestone.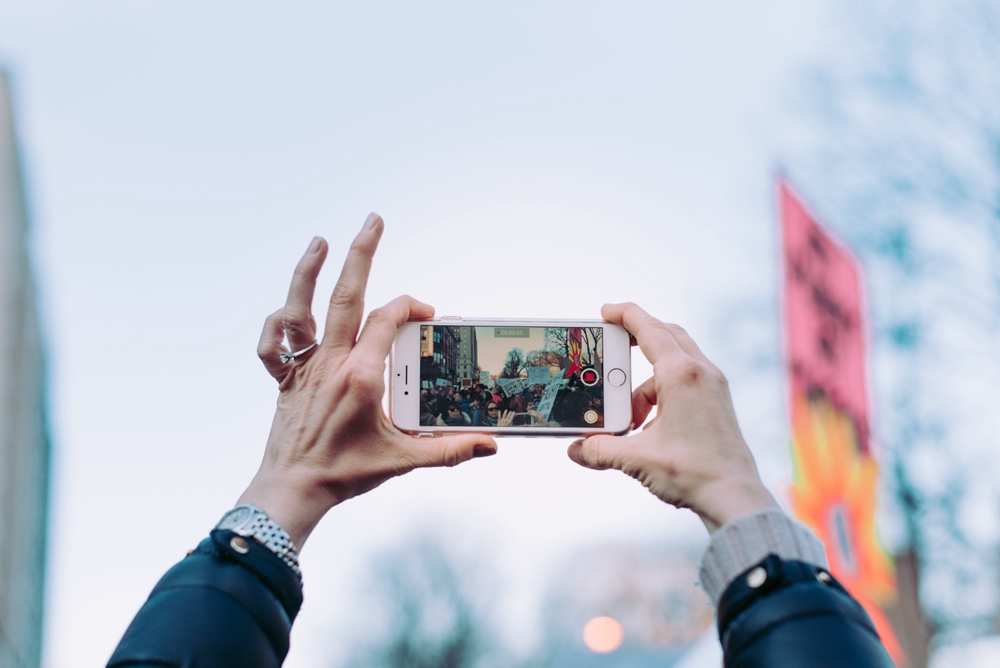 Social Media Marketing
Social media marketing must be an essential part of your Chinese marketing strategy. Without connecting to your audience on social media, you are losing out on thousands – if not millions – of potential consumers. As nearly everyone carries a mobile device with them wherever they go, you have the unique opportunity though social media to connect with these individuals, no matter where they are located. No other marketing strategy has the massive reach that social media does, both in terms of users and engagement. Any thriving business must have an online brand awareness. Without it, many companies have failed to last.
Weibo advertising allows businesses and consumers to connect so that you can tell your brand stories on Chinese social media platforms. By being where your customers are, you can improve your customer service strategy and build your brand loyalty. Weibo advertising is a great way to connect with your consumers by learning what their interests are on a social media or online platform that they regularly enjoy.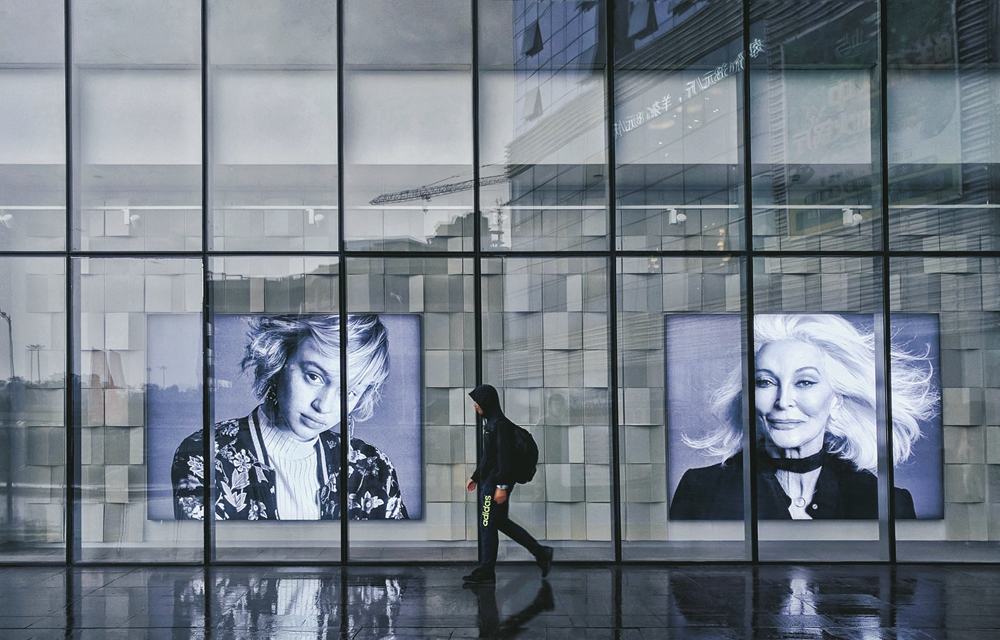 Begin Your Weibo Advertising Journey
Westwin provides marketing strategies and solutions to help a number of businesses in China cross borders into the international market. We will meet all of your marketing needs, proving that connecting with your customers can be a lot easier than you've been led to believe.
We are the official partner of Weibo and other Chinese social media marketing platforms. We are certified marketing and advertising partners of many major digital platforms in China, and we have helped numerous brands reach their cross-border goals in the Chinese market. Our one-stop digital marketing solutions, like Weibo advertising, will help your brand achieve success in China. See what we can do for you and your business by connecting with us via email at info@westwin.com today!