Best WeChat Moment Ads in 2019

You are probably getting used to see ads in WeChat Moments already. As time goes by, brands are getting more creative on ad format & content.
WeChat launched a vote on "Best WeChat Moment Ads in 2019" last week. More than a million voters participated and below are the top 5:
No.5 Yili Dairy & Liu Tao
China's largest dairy company partners with actress Liu Tao for its new year celebration WeChat Ads Campaign. Voters like it because it's full of new year vibe.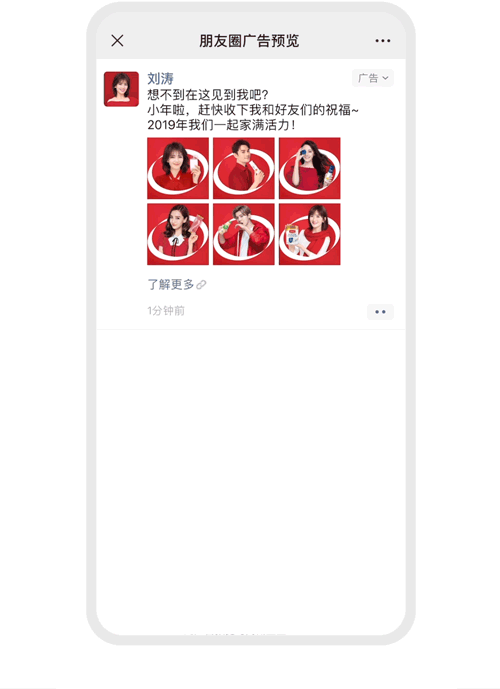 No.4 Shui Jing Fang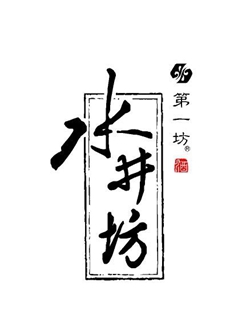 Shui Jing Fang was China's first baijiu distillery and they brought ad viewers to a Chinese mythology: In this add, The Ancient Chinese Mythical Animal was the main character who will bring good fortune.
No.3 Estee Lauder & Yang Mi

Votes say that the Estee Lauder is very creative when they work with Chinese actress Yang Mi on WeChat Moment ads, but how?
Pay attention to the upper left: Instead of Estee Lauder's logo or profile picture, they use Yang Mi's name & profile picture instead. It seems like you are checking Yang Mi's WeChat Moment, on your timeline.

No.2 Van Cleef & Arpels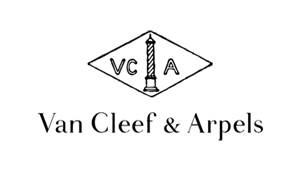 Van Cleef & Arpels is a French luxury jewelry brand and their Chinese Valentine's day campaign is "romantic", "premium" according to the voters.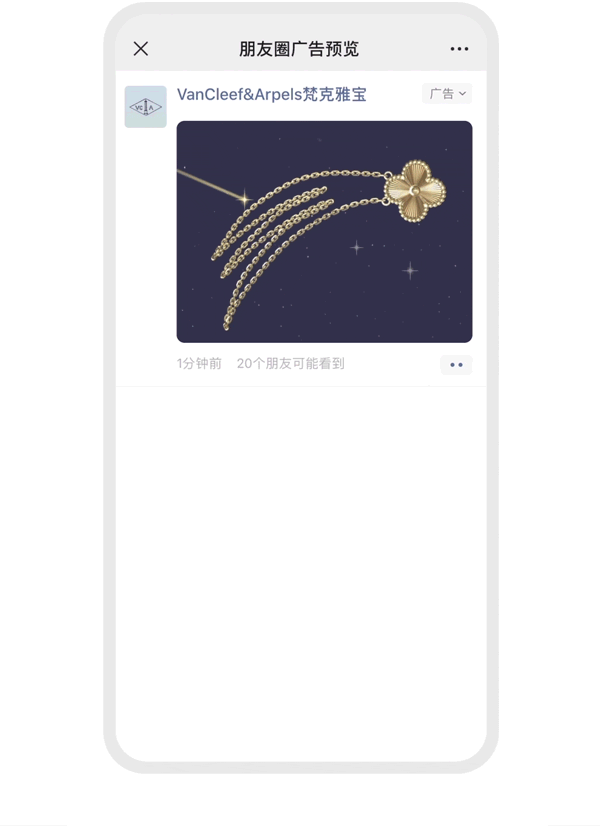 No.1 Mercedes-Benz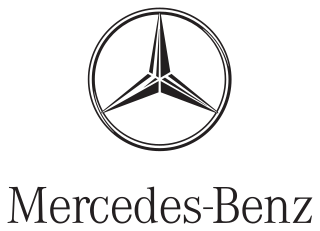 "Cool", "Swagger", these are what voters think of the No.1 WeChat Moment Ad in 2019 -- brought by new Mercedes-Benz AMG® GT. In this ad, viewers feel like they are in the new car model by watching the "fast & furious" video ad.