WeChat Moment Ad: Which Format Fits Best for Your Business?

WeChat Moment Ads(微信朋友圈广告) may be the hottest digital ads in China now: since a WeChat user check his/her WeChat Moment Feed 40 times a day in average, the ads within can almost reach to every smartphone in China.
However, WeChat Moment Ads can be quite costly if you don't know the basic rules. For starters – which WeChat Moment Ad format should I choose for my business?
As of 11/29/2017, there are two major format options: sheet format and immersive format.

SHEET FORMAT
It seems just like a WeChat Moment post with words and pictures; however, there is an extra "read more button". After clicking, viewer will be re-directed to a WeChat-friendly H5 page. Not only can you put more promotional contents within the H5 page, but also allow viewers to fill in the forms or subscribe to your service.
IMMERSIVE FORMAT
Visually attractive format to your WeChat followers: one click on your WeChat ad image, users will directly be driven to an external page with images, contents and videos.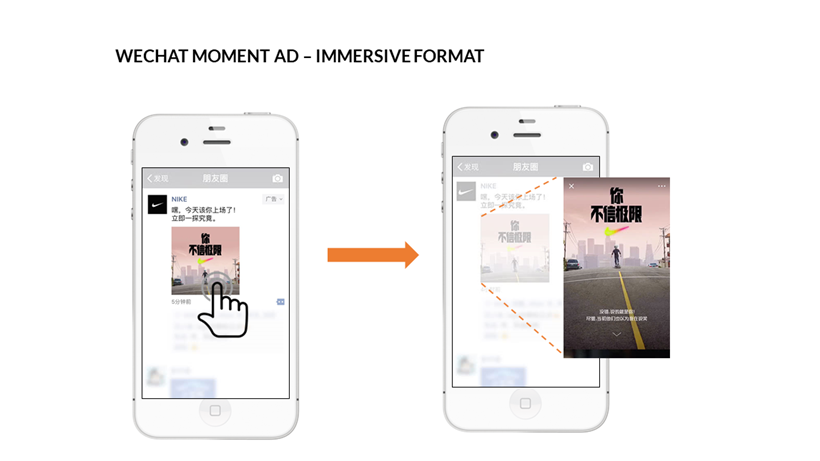 The image above is an exmple of Nike's WeChat Moment Ad: Click on the image, a H5 page will appear. This seamless experience helps you to tell your brand story within WeChat.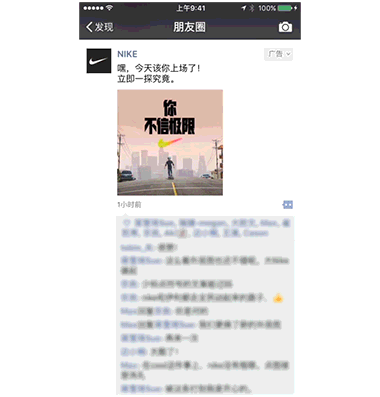 SIMILARITIES?
1. Both formats have one external layer and one internal layer.
2. Both options share the same external layer. But the picture in the external layer for immersive format is clickable and links to the internal layer and the not clicable for sheet format.
DIFFERENCES?
1. Only the external layers for immersive format is clickable. For sheet format, user need to click "read more" button.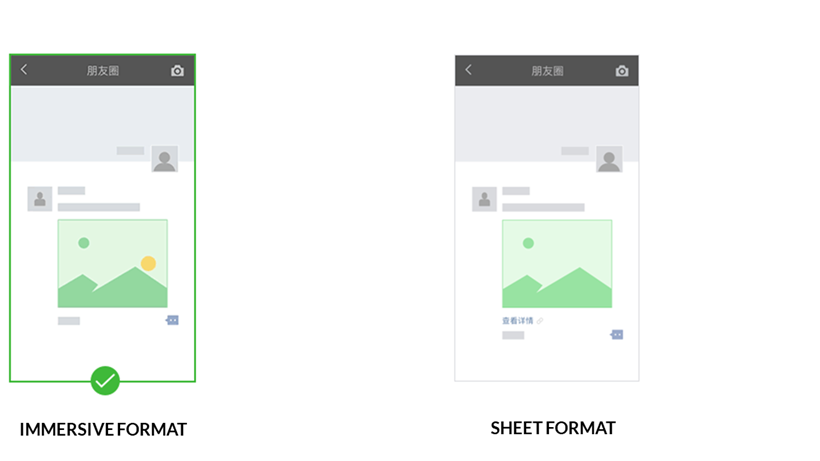 2. Different purposes.
Immersive format allows advertiser to design a WeChat ad combining all the elements together: picture, video, paragraph and call-to-action button.
Sheet format allows advertiser to
- collect business lead information directly;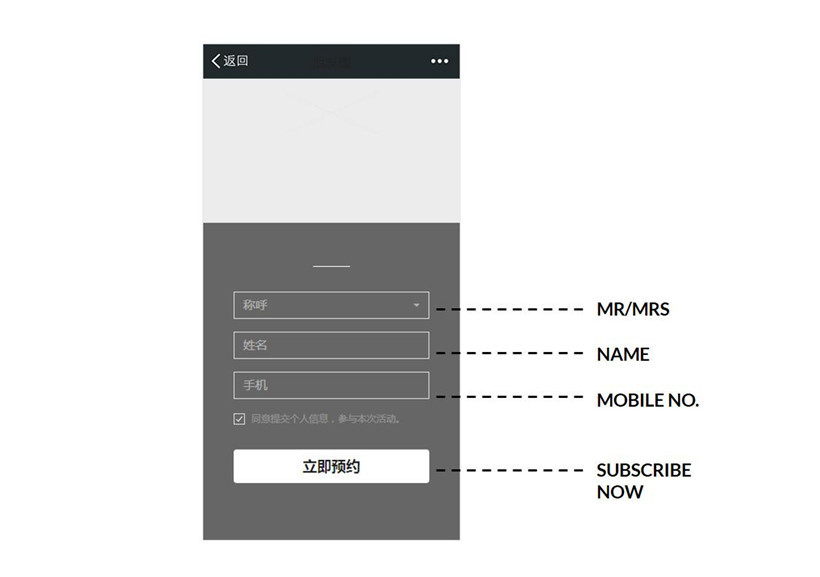 - drive users to somewhere else: could be an external link to your website, or QR code to your WeChat public account.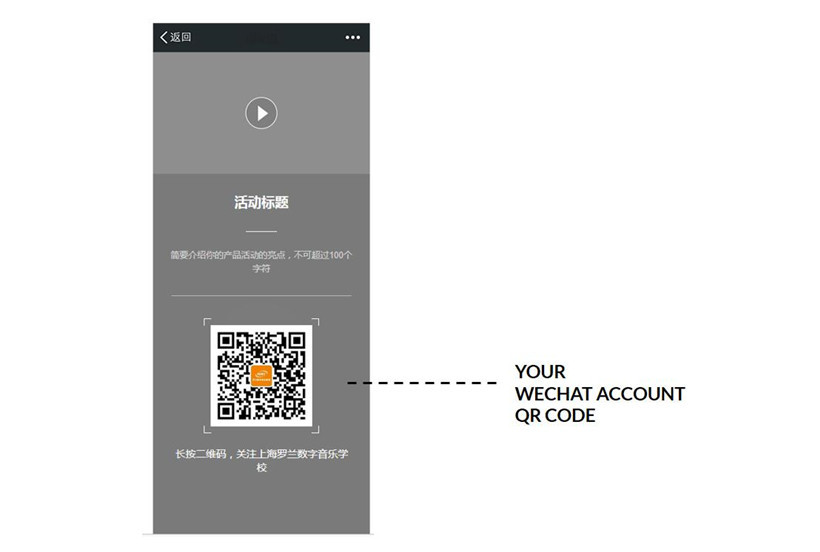 PROS & CONS?
For immersive format, the pros are obvious: the ad image is clickable; rich digital format combined help tells a complete brand story. However, too many contents will take user longer time to process the ad and make the decision.

On the other hand, sheet format helps your business to gain more followers and collect potential business in a shorter time. Meanwhile, the internal layer is not able to provide a full picture of advertised product/service to users, there is a chance to lose users for asking information too harsh.

IN THE END, WHICH ONE SHOULD I CHOOSE?
Immersive format is best for advertisers who have higher visual requirements. It can help your brand exposure on WeChat and speed up your conversion.
Sheet format work for advertisers who have a clear bait for customers: viewers are attracted by your ad and are willing to fill in the forms and subscribe your service. Also. advertisers with a goal to increase followers for its official Wechat Account should try sheet format.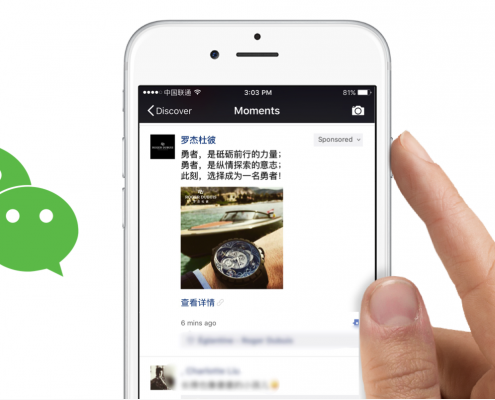 To sum up, WeChat Moment Ads can definitely help your business grow in different ways. No matter how big your business is, WeChat Moment ads is worth investing if you choose a right format and have a good execution plan all the way through.
If you have any questions for Wechat ads or need assistance - feel free to leave a message below!