Westwin Attend Ad-Tech New York and Internet Summit in USA

November has been a busy month for Westwin: we visited United States to support well known conferences and attend great events in the marketing and advertising industry.
During Nov 1 - 2 we were present at ad:tech New York 2017 – one of the best interactive marketing conferences and exhibitions around USA. It has been two days full of meetings and insights sharing with extraordinary attendees. We had the great opportunity to get in touch with the American crowds and introduce the digital marketing & advertising opportunities in China.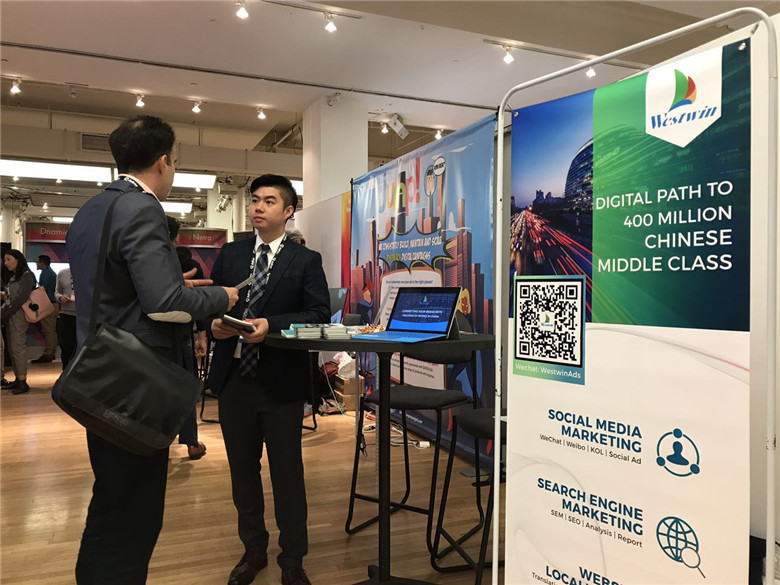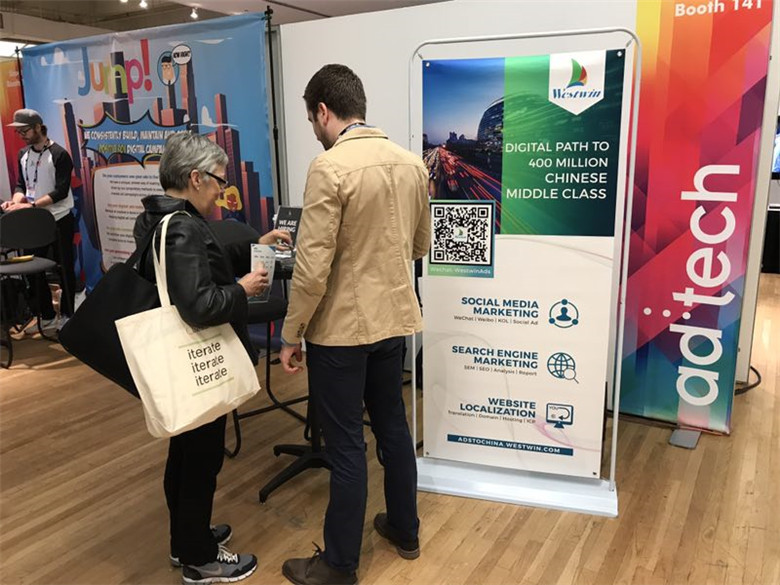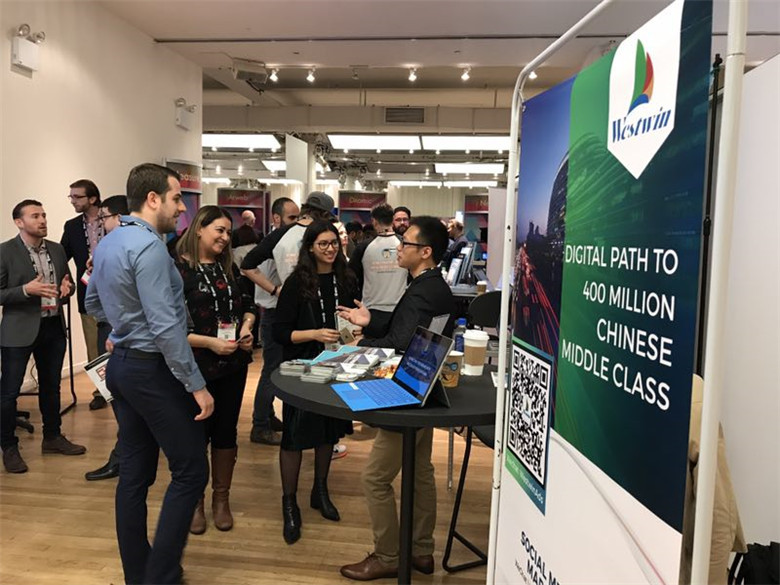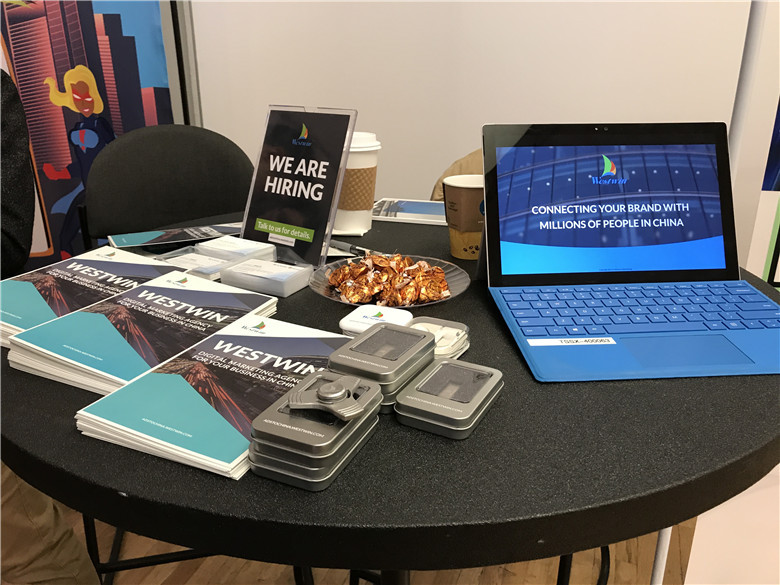 After visiting few more interesting events in the Big Apple, such as Digital Marketing World Forum and the New York Business Expo, it was time to head to North Carolina, in the lovely town of Raleigh where the Internet Summit 2017 was held.
Internet Summit provides today's digital marketing leaders with the tools, ideas, and practical solutions you need to build meaningful customer relationships. Westwin was the spicy ingredient on the perfectly prepared mix of exceptional speakers and exiting exhibitors that made this full immersion in the digital marketing world a great success.