How is "Black Friday" Shopping Different in China?

Chinese are big shop-a-holics and they love shopping festivals: ten days after Single's Day – the day that e-commerce sales hit a new record of $25.3 billion, new waves of shopping spree will be starting on "Black Friday".
Traditionally known as the biggest shopping day of the year in United States, how is "Black Friday" different in China market?
1. Black Friday in China is Online
When shoppers from USA are lining up outside Walmarts and BestBuy on Black Friday, Chinese shoppers are busy adding products to the E-shopping cart on their mobile phones. That's right – Black Friday in China is all about E-Commerce.
E-Commerce platforms would start its Black Friday campaign days before the actual date. Chinese E-Commerce website ymatou.com kicked off its Black Friday sales on November 17th, and the average spend rose to RMB 427 per order in three days.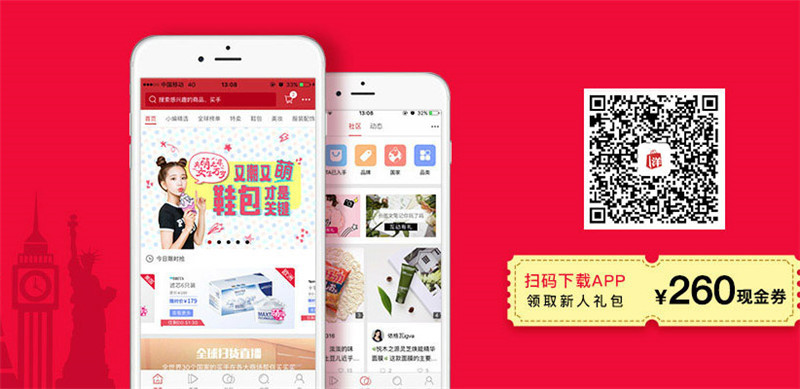 Ymatou.com, e-commerce platform in China
2. Cross-border E-Commerce Set the Tone
First introduced to Chinese shoppers by Tmall Global, Alibaba's cross border e-commerce platform two years ago, "Black Friday" become the online shopping festival which focus on cross border goods. It does makes sense: people are buying imported stuff on an imported holiday.
TVs, laptops, and home appliances will always be favored by Americans during Black Friday; however, in China shoppers are more interested in apparels, cosmetics and food. According to Ymatou's report this year, the most purchased items are winter coats, luggage sets & sneakers.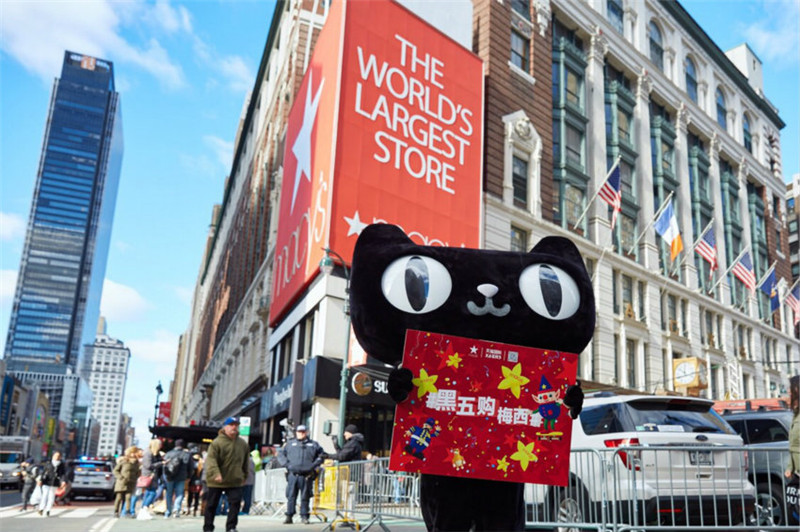 Tmall works with Macy's for Black Friday Campaign
3. Post 80s are the Major Force
Holiday shopping with family is a tradition, while in China "Black Friday" is more well-known to the younger groups. Entering 2017's Black Friday, the "Post-80s" – people who were born in the 1980s are the biggest age group of shoppers in China (39%), followed by "post-70s" (28%).

For young Chinese, shopping is mostly on mobile.
Reason is simple: Since "Black Friday" is an imported online campaign, tech-savvy and open-minded younger crowds in China are more likely to place orders. There are various ways for cross border merchants to target Chinese young shoppers: not only e-commerce platforms but also social media channels like WeChat, Weibo and Momo can serve the promotion needs for advertising.