Baidu's Most Searched Keywords of 2017
Knowing the top search terms on Baidu is a great method to understand Chinese customers: search queries tell you what Chinese people want to know and what's on trend in China market.
Recently Baidu released lists of top searched keywords in 2017. Here are this year's top Baidu searches for global events, domestic events and tech stories.

Most Searched China Events:
Opening of Belt & Road Forum
May 14, 2017 - Over 1,500 representatives from over 130 countries and 70 international organizations and effected the signing of close to 70 agreements at the Belt and Road Forum for International Cooperation held in Beijing in May, a milestone marking a new implementation phase for the Belt and Road Initiative.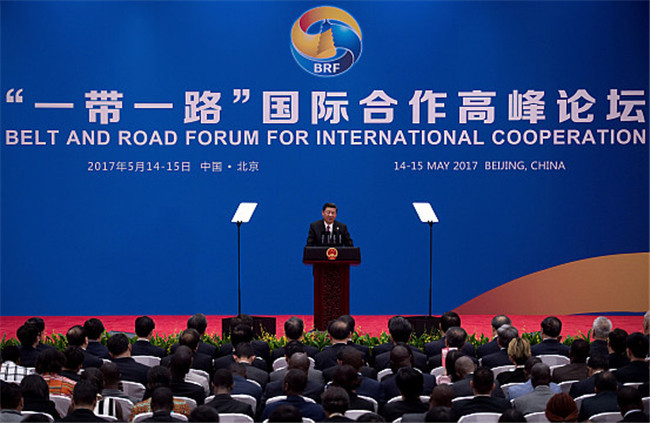 National Table Tennis Team Pulls Out of Tournament
June 23, 2017 - Triple Olympic gold medalist Ma Long plus two others withdraw from Chengdu tournament after long-serving coach Liu Guoliang is removed as the General Administration of Sports of China condemn their no-show.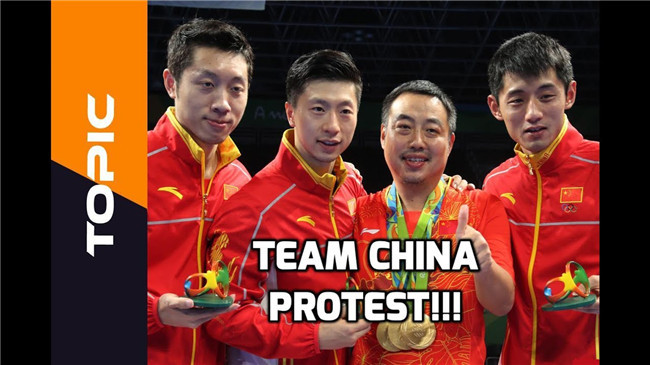 U.S President Trump Visits China
Nov 8, 2017 - U.S President Donald Trump kicked off a 12-day trip to five different Asian nations and the crest of Trump's trip begins Nov. 8 in Beijing. China and the United States signed US$9 billion of deals on Wednesday afternoon, just hours after US President Donald Trump landed in Beijing.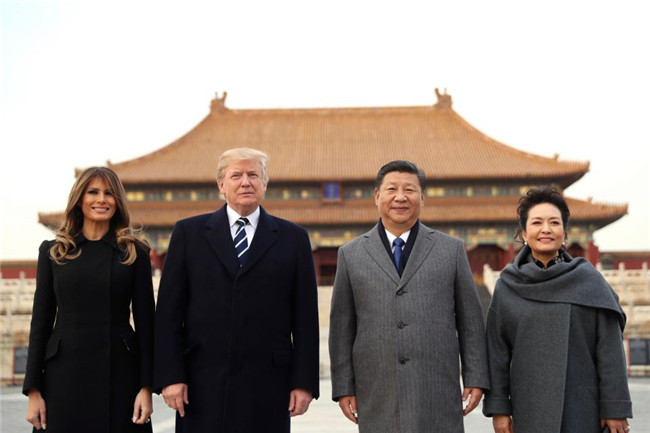 Other most searched China events include:
- 2017 China's "Two Sessions"
- Establishment of Xiongan New Area
- China's 19th CPC National Congress
- Sichuan Jiuzhaigou Earthquake
- Introduction of New Household Registration Polices
- Maiden Flight of C919 Airliner
- China's New Customs Policy

Most Searched Global Events:
Macron Elected French President
May 7, 2017 - Emmanuel Macron has been elected president of France. The result is a remarkable triumph for Mr Macron, a former banker who has never held elected office and is now set to become the country's youngest head of state since the creation of the modern French republic.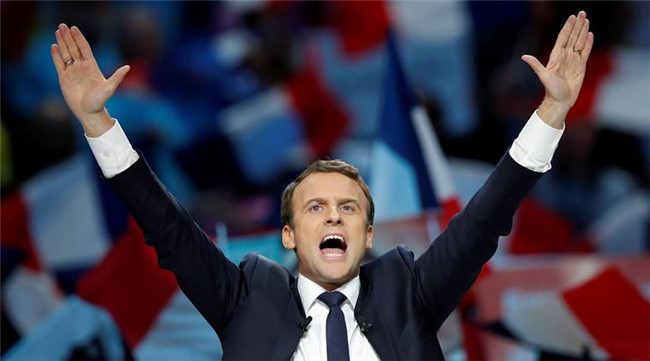 Modi's Independence Day Speech
August 15, 2017 - India's Prime Minister Narendra Modi marked the 70th anniversary of the country's independence from British colonial rule with a speech from the ramparts of the Red Fort in Delhi.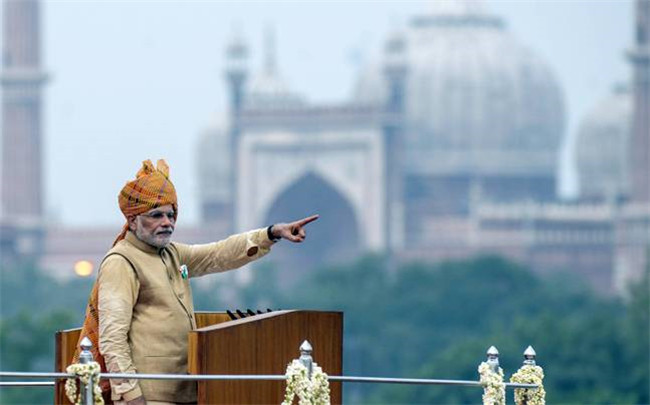 Putin Apologizes to Abe
July 7, 2017 - Russian President Vladimir Putin apologized to Japanese Prime Minister Shinzo Abe because their meeting was to be delayed, as Putin's talks with US President Donald Trump lasted longer than planned.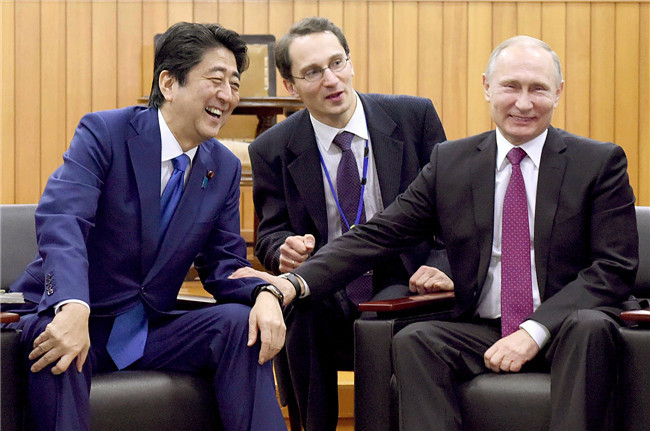 Other most searched global events include:
- THAAD System
- United Airlines Passenger Removal
- Park Geun-hye Impeachment
- IS Blows Up Mosque
- Las Vegas Shooting
- Merkel Election Win
- U.S. UNESCO Withdrawal
Most Searched Technological Developments:
AlphaGo vs Ke Jie
May 27, 2017 - AlphaGo versus Ke Jie was a three-game Go match between the computer Go program AlphaGo and current world No. 1 ranking player Ke Jie. AlphaGo won all three games.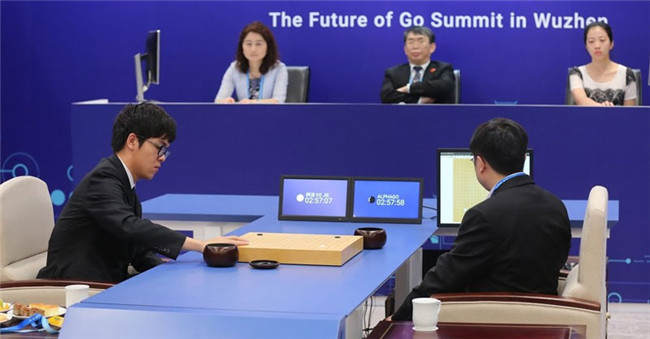 Autonomous Rail Rapid Transit
Oct 24, 2017 - The world's first driverless Autonomous Rail Rapid Transit system started a test run in the city of Zhuzhou in central China's Hunan Province Monday.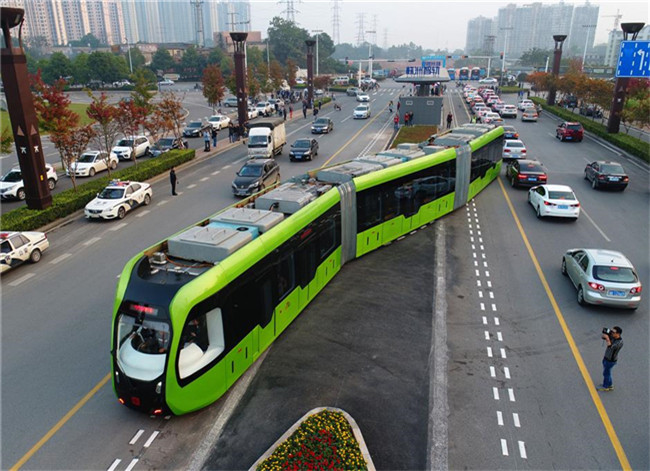 Super High Speed Rail Trials
A concept first conceived by Elon Musk in 2013, the hyperloop theoretically can send aluminum pods filled with passengers or cargo through a nearly airless tube at speeds of up to 750 mph.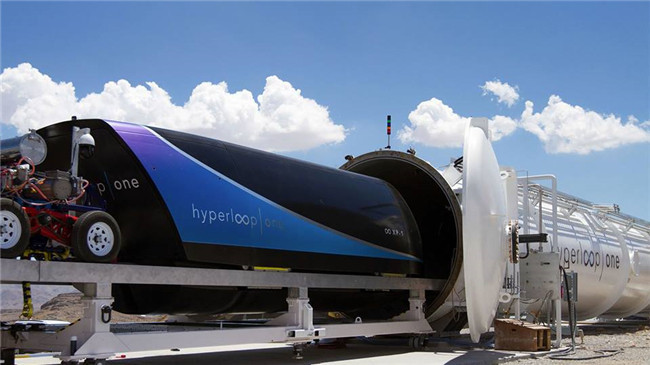 Other most searched tech news includes:
- 3D Printed Heart
- First Photon Quantum Computer
- "Angel Particle" Discovery
- Nuclear Fuel Energy Research Breakthrough
- New Gravitational Waves Discovery
- Smart Speakers Grow in Popularity
- Self-Driving Car on 5th Ring Road