Two Hot New Trends of WeChat Advertising in 2018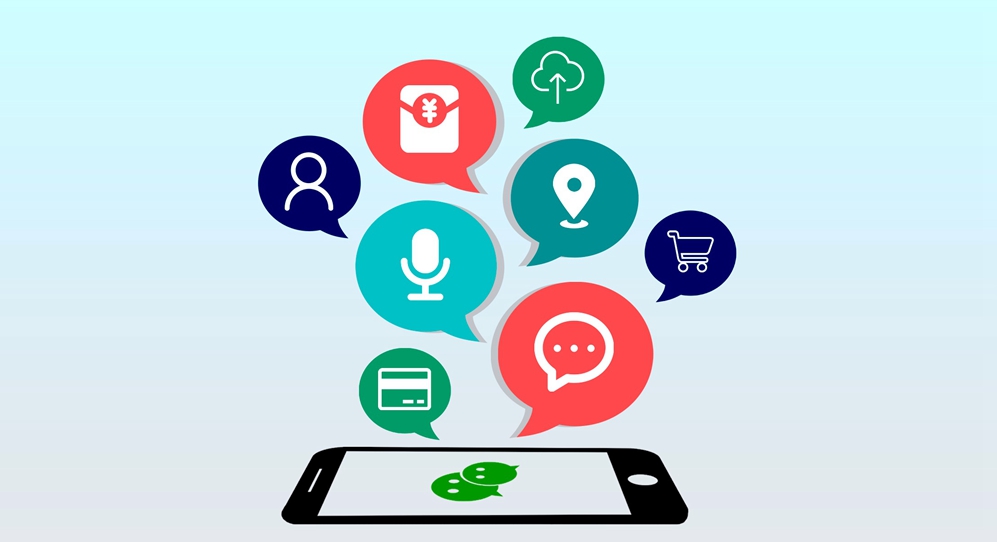 Viewed as the first step for brands expanding into the Chinese market, WeChat - the great social tool in China is also considered as one of the major online advertising platforms.
Last week, WeChat announced two new features to make WeChat Advertising more, more powerful:

1. WeChat Mini Program Ads is Coming
WeChat has been continuously pushing the influence of mini program in 2018 – there are around 580,000 mini programs running in WeChat ecosystem. More WeChat users start to use mini programs on daily basis so here comes WeChat's new big move: WeChat officially opens advertising on its Mini Program.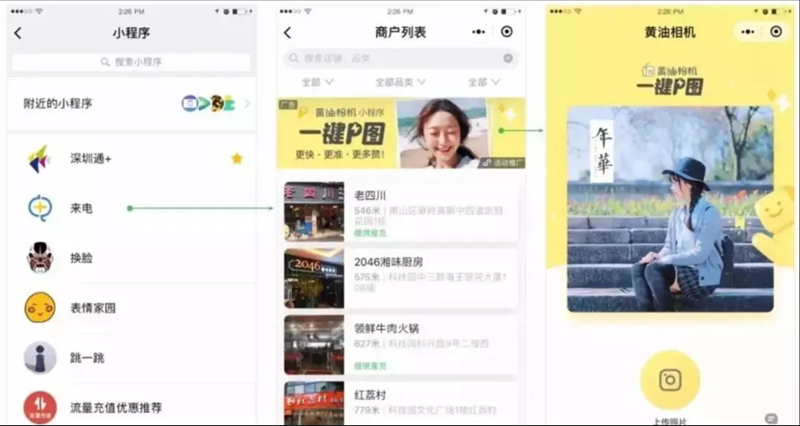 Seen on the example above: There will be banner ad slots placing on the bottom of popular WeChat mini programs. User will be taken to Advertiser's mini program with one click.
It's great news for both sides: Brands can improve their brand awareness via mini programs, while popular mini programs can finally monetize their accounts.
Fact is: Advertiser can choose your ad slot (top or bottom). So far, image is the only ad format allowed: Viewers click on your ad image and WeChat will drive them to your mini program.
Mini program advertising will also follow a "pay per click" mode - you'll be charged when someone engages with your ads.

2. WeChat Moments Ads Per Day: 1 --> 2
Known as "Friends' circle", WeChat Moments is a very important way of today's social networking in China.
It was 2015 when many WeChat users found in their WeChat Moments news feed an update from a new yet long-awaited friend—advertisement; Three years has past, WeChat finally decided to show two WeChat Moments Ads per day.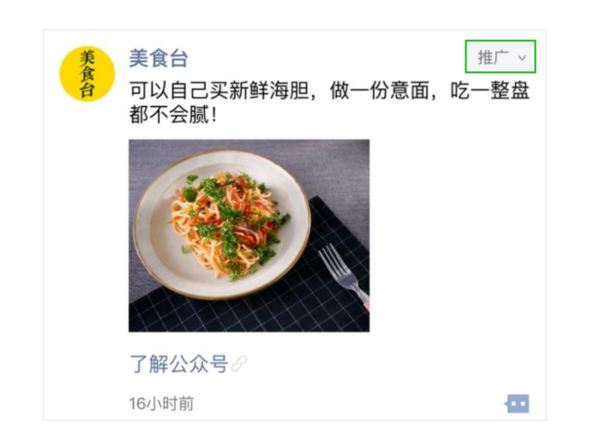 WeChat will test "Two Moments Ads per Day" in 1st & 2nd tier cities: Beijing, Shanghai and Chengdu are among the lists.
Also, WeChat guarantees that two ads will not be shown together in the feed – WeChat values user experience and they believe WeChat Moments will always be the No.1 social connection tool for nowadays Chinese.
Besides "Two Ads" feature, WeChat has also increased the visibility of WeChat Moments Ads: More WeChat users can see the ad therefore advertiser will enjoy a much higher conversion rate.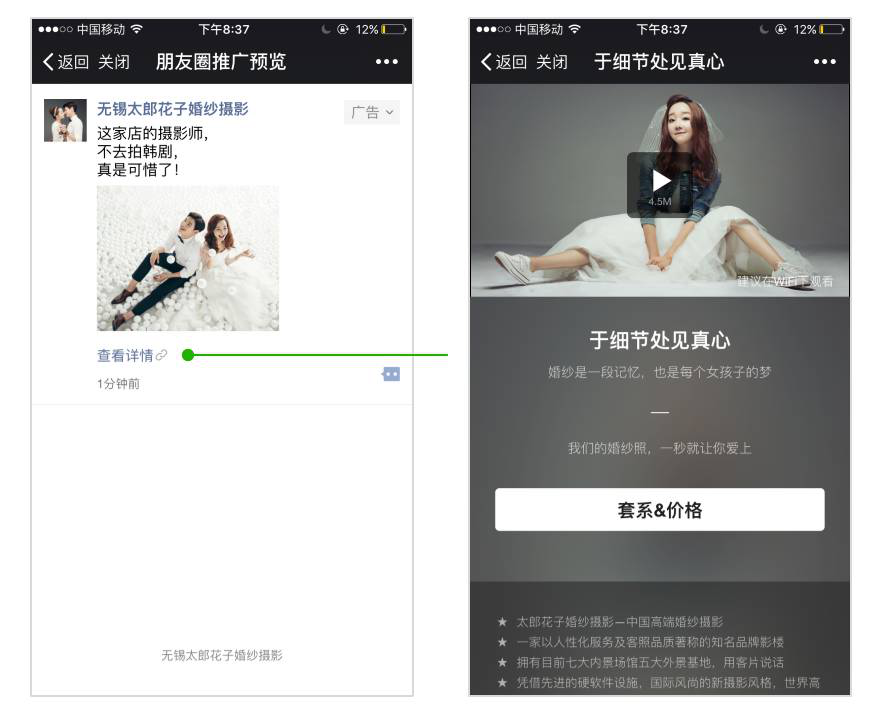 Based on Tencent's 2017 Financial Report, WeChat Advertising has generated 8.24 billion RMB in Q4 – 68% higher before. Powered by the new features, WeChat advertising will be favored by more businesses to raise brand awareness in 2018.