[Event Recap] Westwin Live - Utilizing WeChat for Your Biz in 2018
Westwin Live: Utilizing WeChat for Your Business in 2018 was held at Naked Hub in Shanghai on Wednesday, 11th April 2018. We were delighted to welcome over 50 audiences to attend this seminar.
In the seminar, Westwin invited Mr. Dominiek Pouwer from TMO Group and Mr. Carter Zheng from Westwin to introduce the landscape and practices of WeChat e-commerce and WeChat advertising, in which positive feedbacks were well received.
During Mr. Pouwer's speech named "How to start your China eCommerce from WeChat store?", he gave an overview on the current trends in eCommerce on Wechat, how can merchants create a unique proposition and long-term make Wechat part of their Multi-Channel Strategy.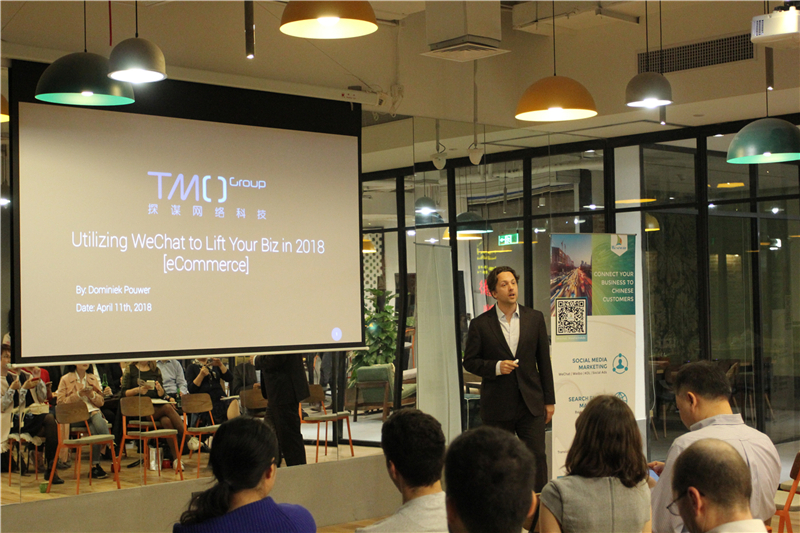 Later on, Carter Zheng addressed the latest trends on WeChat advertising to the crowd, along with WeChat ad options and how can brand utilize WeChat advertising for business growth in China market with his speech, "Bring Quality Traffic from WeChat Ads".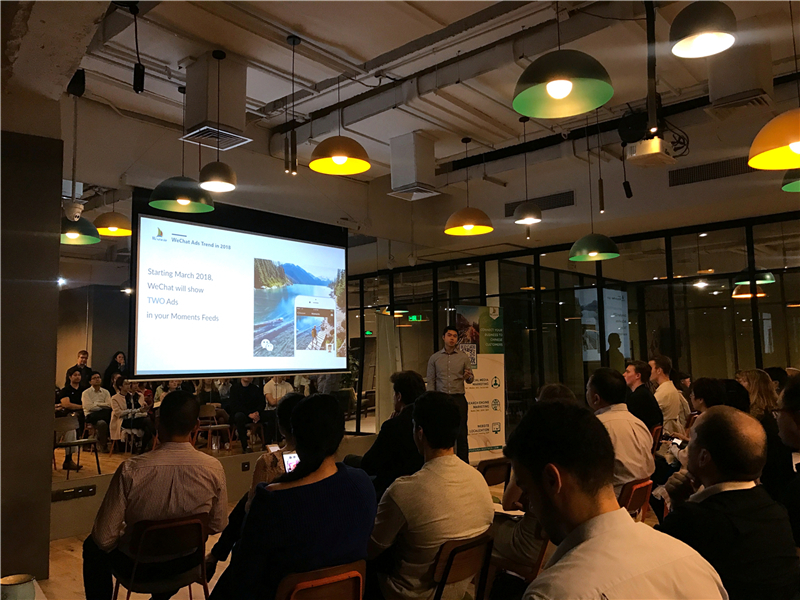 We wish to extend our warmest thanks to our distinguished guest speakers to deliver their valuable insights. We would also thank each one of you in attendance – hope you can enjoy our event and had a chance to learn, communicate and inspire.
Stay tuned - we will work with more relevant organizations and experts to host events that can help you know more about China digital market!
More Highlights: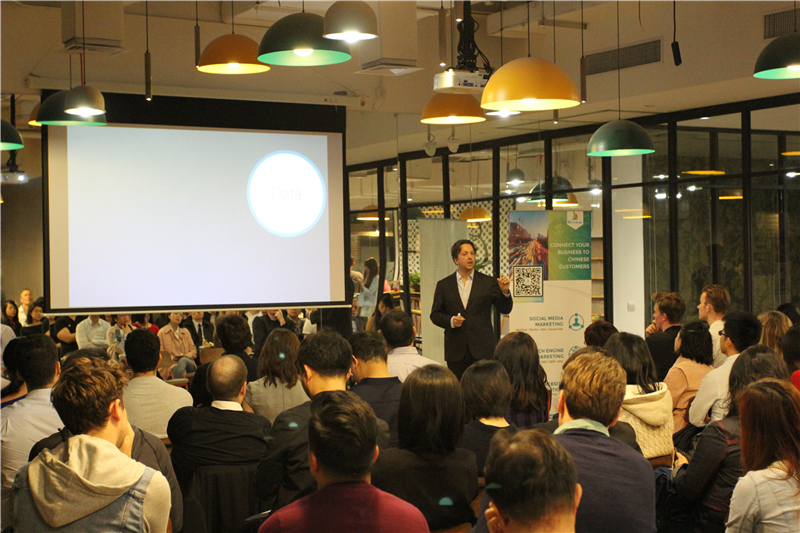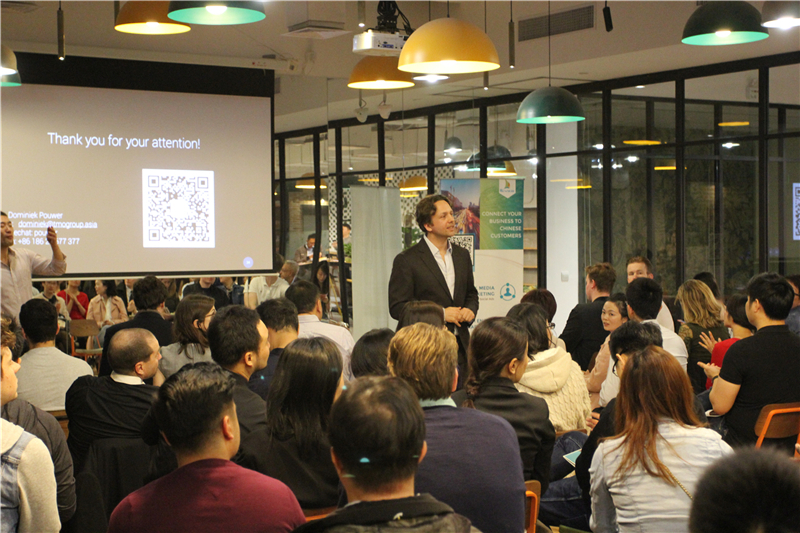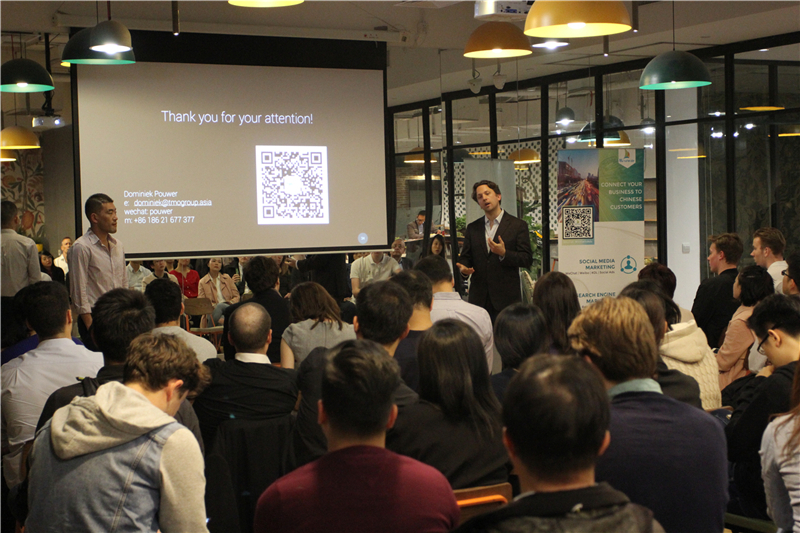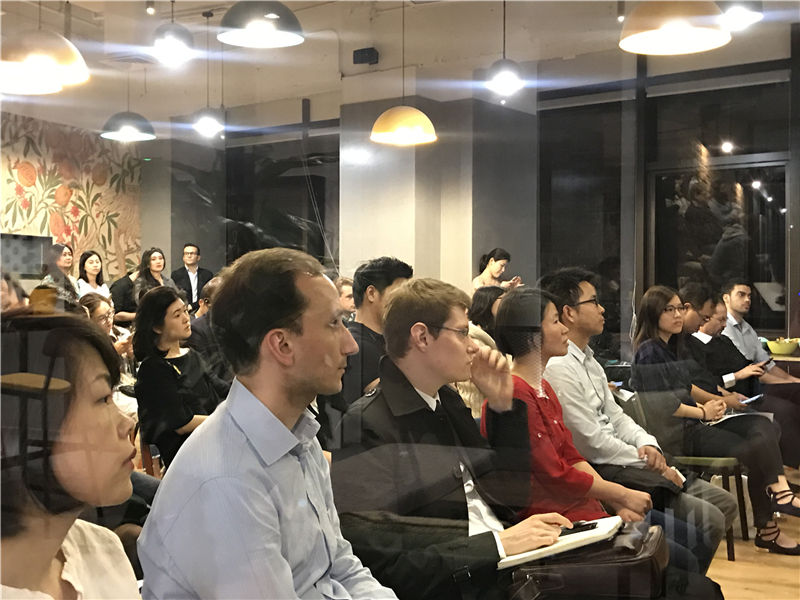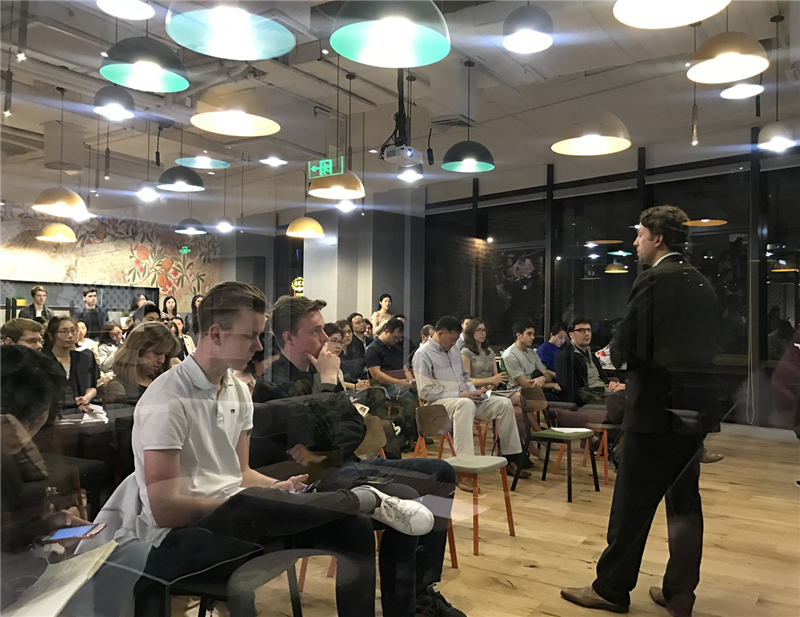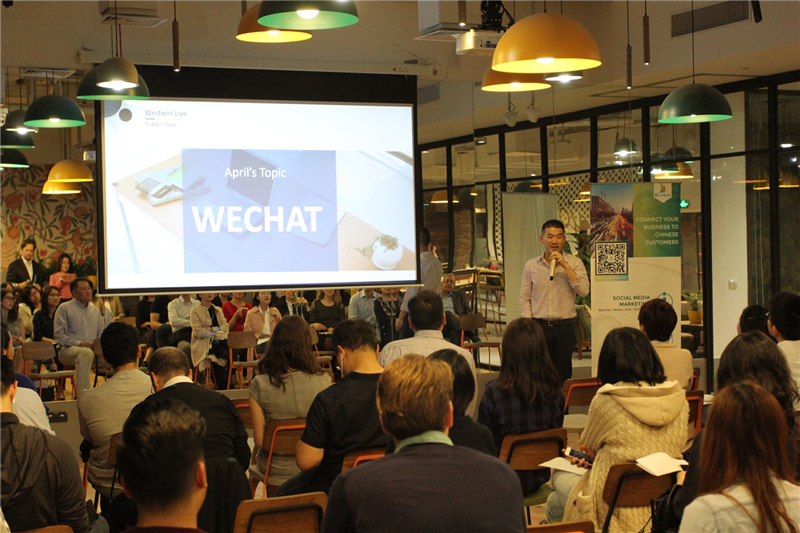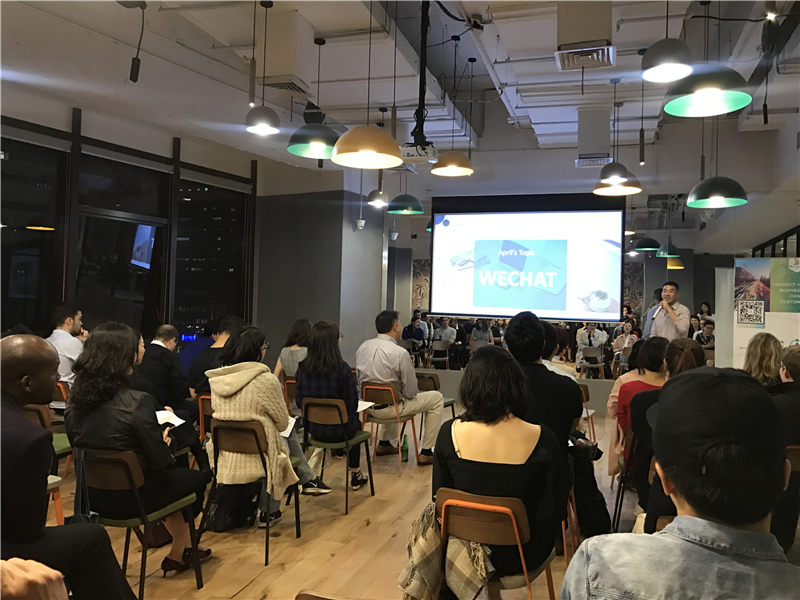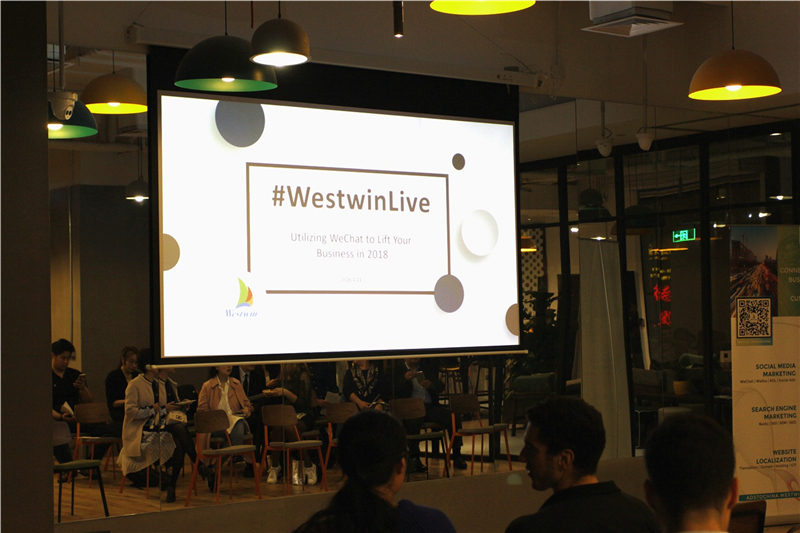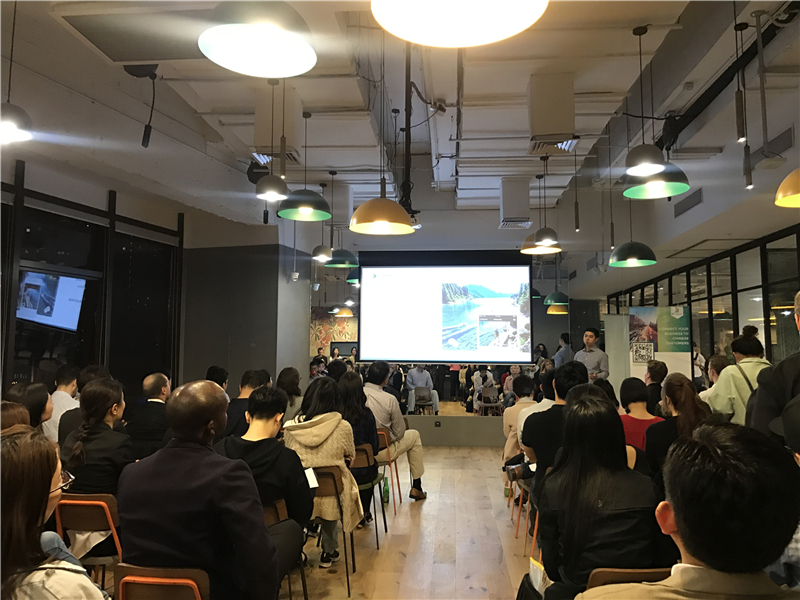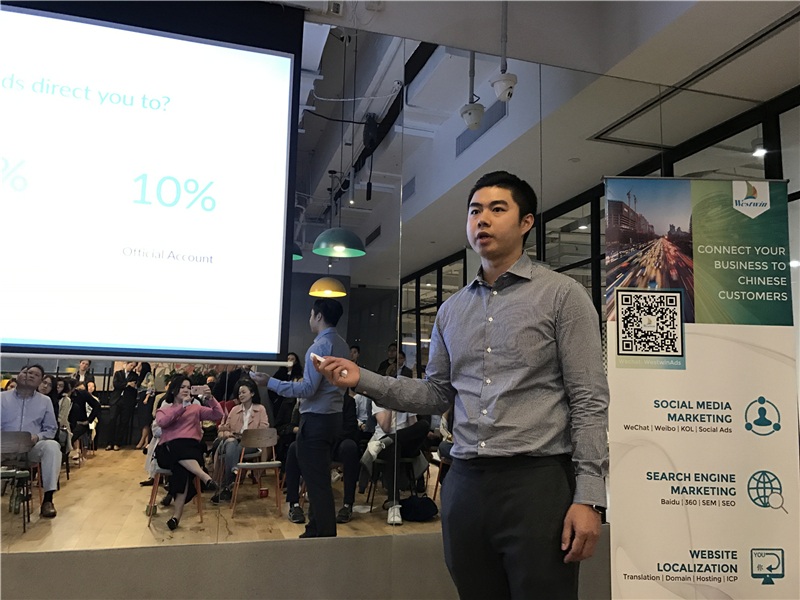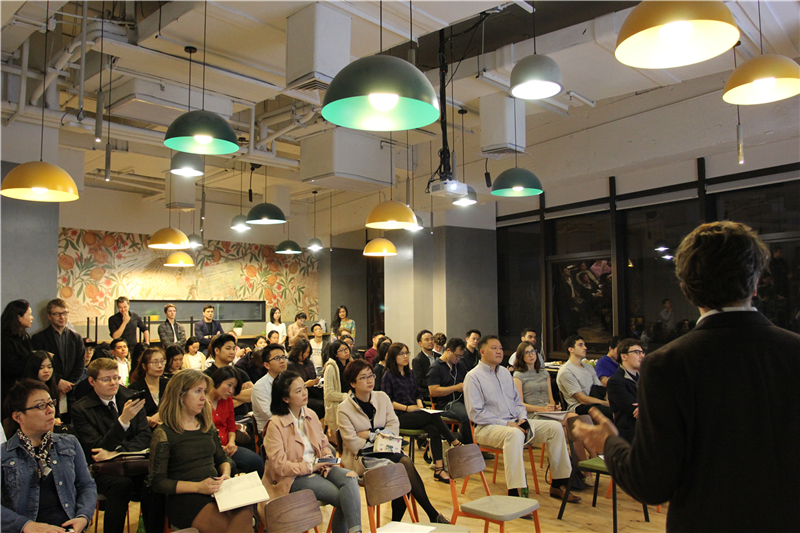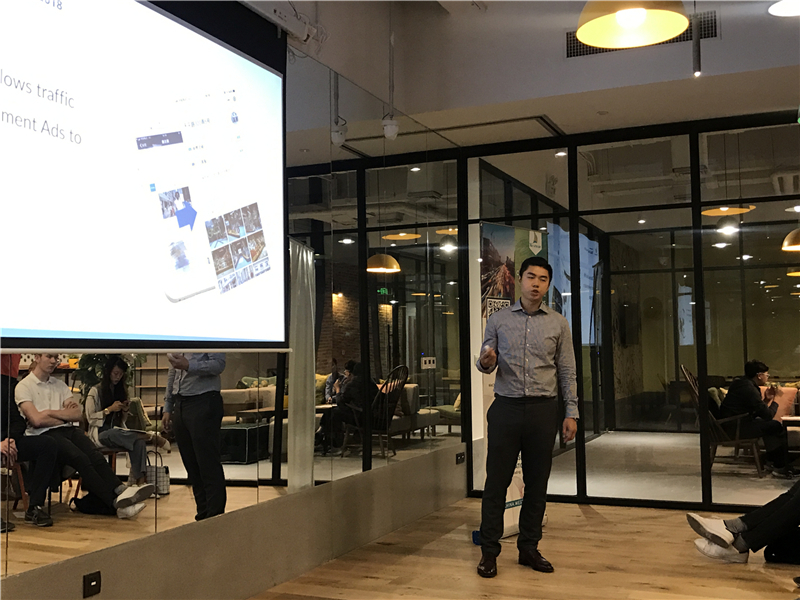 Prensentation Slides:
"How to start your China eCommerce from WeChat store?" by Dominiek Pouwer, TMO Group
"Bring quality traffic from WeChat Ads" by Carter Zheng, Westwin