Five Baidu SEM Tips from the Pros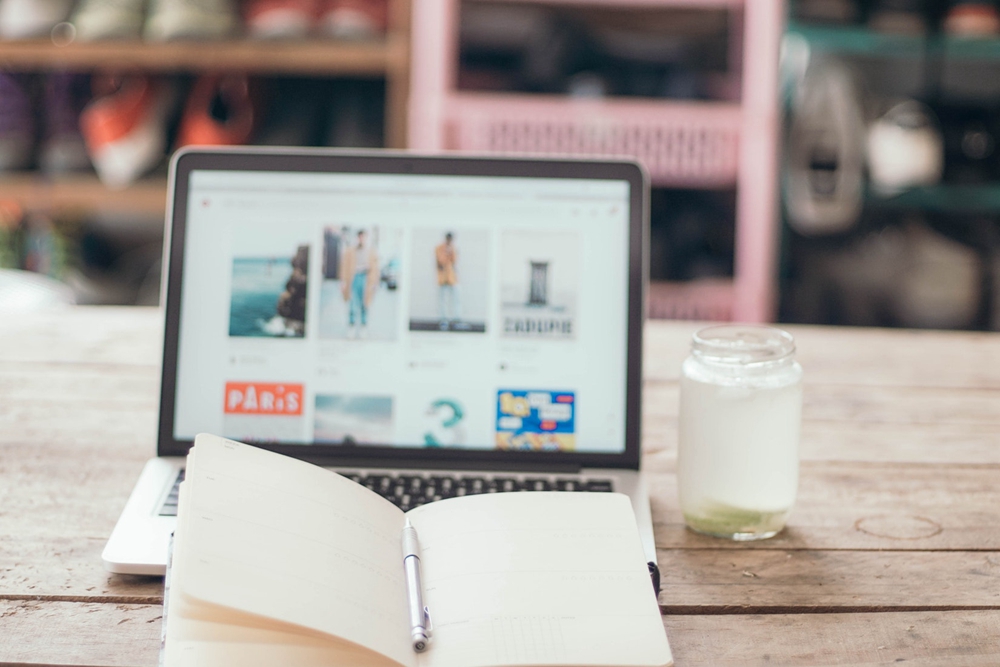 Search engine marketing in China is completely different from anywhere else in the world. They even use different search engines since Google was banned a few years ago. If you are looking to advertise in China, you will need a solid Baidu advertising campaign. Here are some tips to make your SEM Baidu campaign more successful.

1. Make Sure You Know Chinese

You know when you head somewhere online and the grammar and word choices are just off? The same happens in other languages. Baidu advertising and searchers are almost exclusively native Chinese speakers, meaning they will avoid your work if it doesn't look like it was made by someone who speaks the language. Rather than rely on translators for your Baidu advertising, make sure you instead rely on people who understand the language and how it is used online. Your campaign will do better in the hands of someone who knows the language.

2. Look to Chinese Hosting

Baidu prefers hosting that is based in China itself rather than elsewhere, which means you will be ranked higher and reach more people if you use Chinese hosting. Luckily, there are plenty of options for Chinese hosting for your Baidu advertising and website. It will also speed up your site for anyone using Baidu, which is good news for your campaign.

3. Make Compelling Ads

Baidu advertising differs from Google advertising in that paid search results are more cluttered and numerous. This means that, while you may get a preferred "above the fold" location for your searches, they still need to catch the eye because there's still a bit of competition.

4. Get Your Internet Content Provider License

In China, you need government approval to even get recognized by Baidu. You can easily set up a .cn domain name and launch a site in Chinese, of course, but without the license, Baidu will completely ignore your site in searches. In fact, you cannot even open an ad account without the license. The process can take months, so be sure to account for the wait when planning your Baidu advertising campaign.

5. Earn Baidu's Trust

If you look at search results in Baidu, you will notice that sites are ranked with a blue "V" symbol followed by a number. The higher your number (up to 3), the more trusted you are by Baidu, and the more priority you will get with Baidu. Climbing the ranks means good reviews, time with Baidu, and being a trusted source for what you have or do. It takes time but reaching for the coveted V3 certification will make your Baidu advertising campaign much more effective.

Learning the ins and outs of Chinese search engine marketing is absolutely key to your success in China. Without the right tools and team behind you, your business could suffer instead of succeeding. That is why many businesses rely on Westwin to help with their Baidu advertising campaigns. Westwin understands Chinese search engines, and the people using them, and that means we can help your SEM campaign reach more people and be more successful.