Six Tips for Super Successful Baidu SEM Ads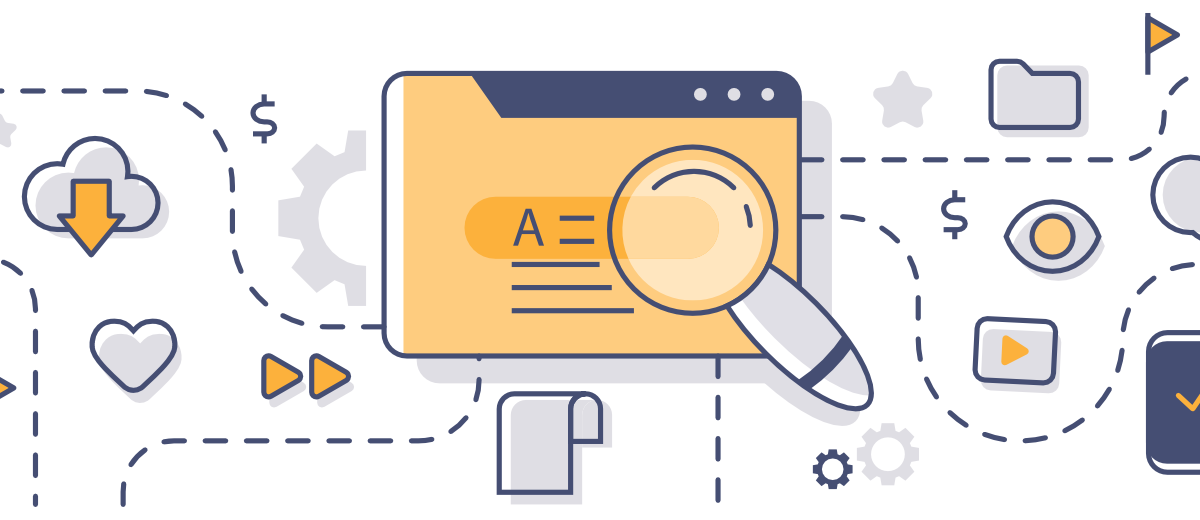 Sure, most of us know what Google is but do you know Baidu us? With more than 450 million users, it's the most popular search engine in China. In 2015, the leader in Chinese search engines accounted for approximately 5% of the world's global digital ad spend. If your business is thinking of expanding into the Chinese market, you need to learn how to utilize this potent marketing tool! Here are six tips for a super successful Baidu SEM ad.
1. You Need to be Fluent in Chinese
Not you specifically but someone on your team should know the basics. Not only does it help ensure you are choosing the right keywords, but it makes your ad copy even more compelling and relatable. The account management interface on Baidu is also entirely in Chinese so it helps to have a team member who can navigate that instead of spending hours struggling to figure it out on your own.
2. Localize Your Strategy
Content translation is just the first step in tackling the Chinese market with your Baidu SEM ads. You also need to ensure that your products are tailored to the Chinese market or else your campaign and business strategy will fall flat.
3. Provide Real-Time Support
Baidu SEM ads are just the building blocks to a successful Chinese e-commerce site. You also need to ensure your website is equipped to provide excellent customer service. Chat boxes are a great way to connect with your customers in real time and provide with instant support. By adding real-time support to a campaign, you can expect to see an increase in conversions and returning customers.
4. Be Prepared For Competition
It's important to be prepared and have realistic expectations when entering the Chinese market. You will be faced with a lot of competition, many of whom have bigger budgets and more experience navigating this industry. However, don't be discouraged! Take your time and plan out a fool-proof strategy that includes innovative products, a better website, alluring landing pages, and irresistible Baidu SEM ads. Once you have mapped out the best game plan possible, keep testing and improving it until you have high enough profits to increase your budget and become one of the big competitors yourself.
5. Don't Be Afraid to Stand Out
It can be intimidating entering a new market in a foreign country but think of this as an advantage rather than a disadvantage. Western brands have a lot of leverage in China, and you can use this to grow your following! Perhaps you should consider adding where you are from in your Baidu SEM ads to draw in more customers.
6. Baidu Is Not like AdWords
Setting up Baidu SEM ads is not like setting up Google AdWords. Unlike Google, Baidu does not setup ad accounts itself. Rather, it outsources this task to a network of resellers who are not all equipped to deal with non-Chinese clients. Baidu also requires a scanned version of the business certificate of incorporation or other proof of business documentation, and the name on this documentation must be used on your website. There is also a deposit required to set up standard accounts.