3 Industries That Can Benefit the Most from WeChat Mini Programs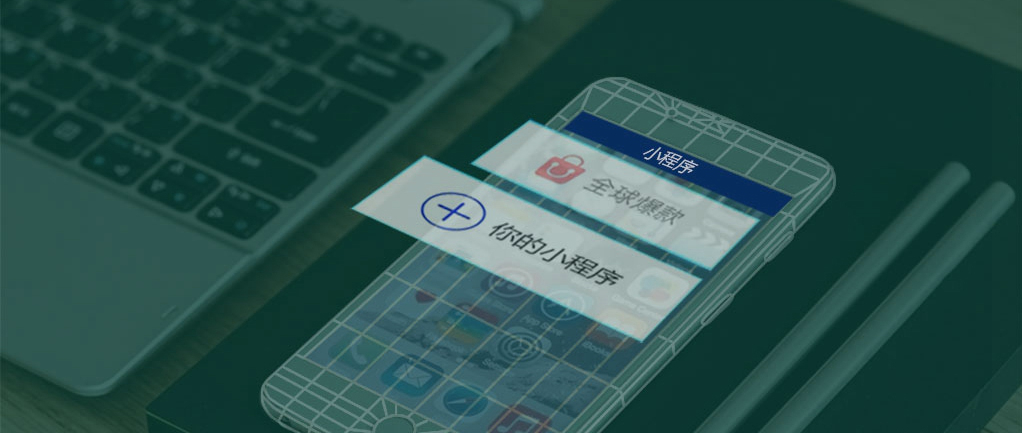 WeChat Mini programs equip companies from different industries with the information and data to run their businesses more effectively in China. Entering 2020, these are the industries that can benefit the most from WeChat mini programs:

E-learning

Keyword: Coronavirus

On the relatively rare occasions when coronavirus forces schools to close for a prolonged period of time, e-learning has helped fill the gap in instruction.

Take a look at Yuanfudao, one of the best online education platforms in China. During the crisis, Yuanfudao are live-streaming middle school & elementary school classes for free. Moreover, millions of student users are using it via mini program.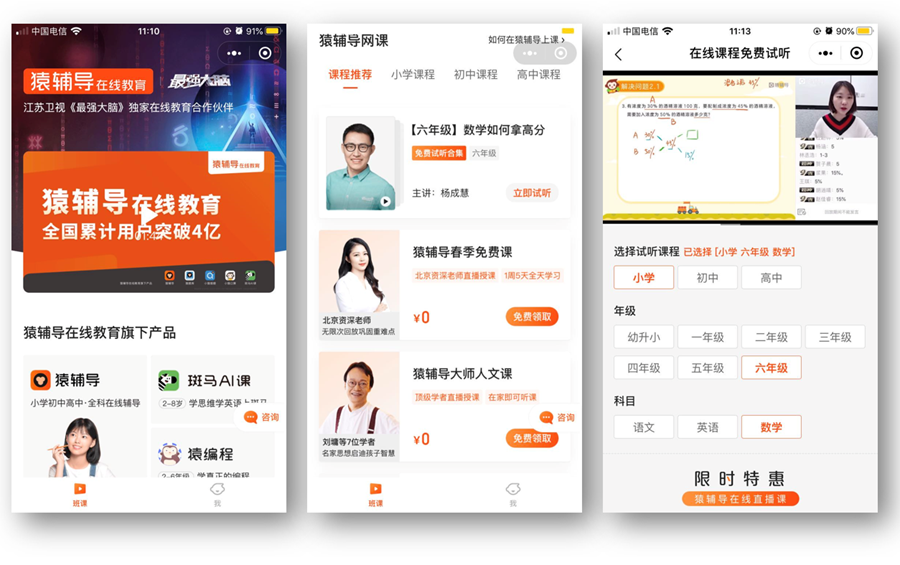 E-Commerce

Keyword: Live streaming

WeChat e-commerce is no longer a new thing, yet a new feature announced by WeChat seems exciting enough: on Feb 28th, WeChat add live streaming function to selected mini programs.

When all the offline stores are closed due to the coronavirus crisis, e-commerce live streaming are gaining more attention than ever in China. Now, brands can benefit from the latest live streaming function and pull your WeChat followers much closer by having a WeChat shop based on mini program.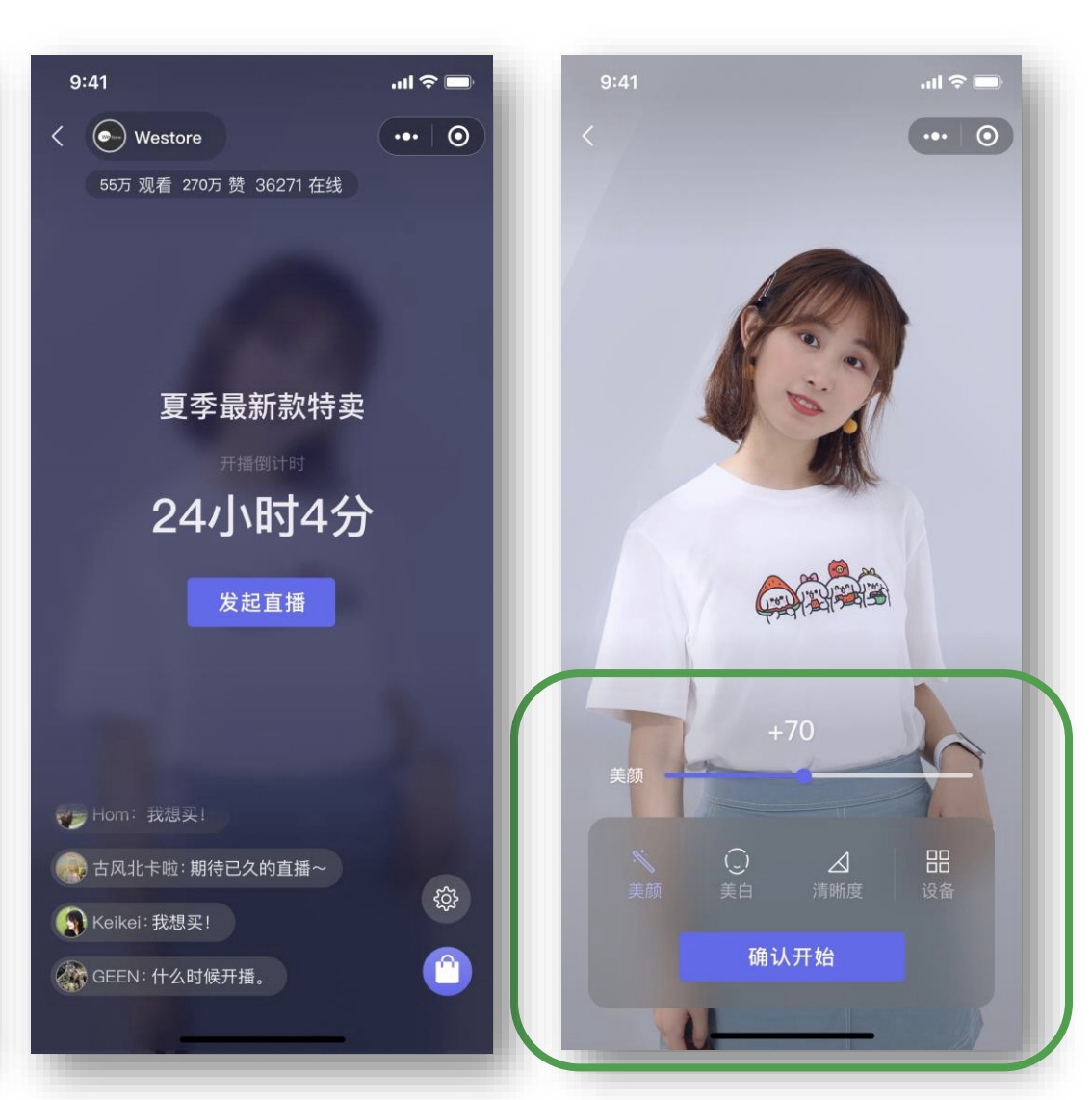 Workplace Tool

Keyword: Mobility

WPS Office is the complete free office suite and recently they launched their WPS mini program on WeChat.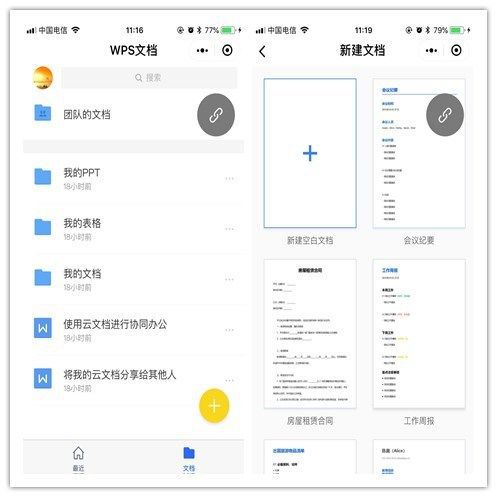 For people who work in a fast-paced work environment, this mini program couldn't be more perfect: one can not only easily edit documents, spreadsheets, slides but also convert image profiles or add waterparks within WeChat.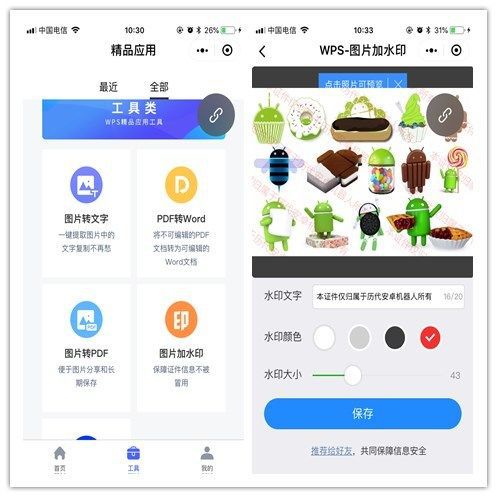 The Strengths of WeChat Mini Programs
To understand the essence of WeChat mini program, you must look the strengths therefore figure out how it can help brands cross this digital and business chasm
1. Easy to find, easy to use

No matter searching your name or scanning your QR code, a WeChat mini program is very easy to find within WeChat ecosystem.

Meanwhile, one can find and use any Mini Program instantly without needing to install anything from the App Store.
2. Massive user base

WeChat mini program recorded a 450 million DAU (Daily Active Users) till Feb 2020.

What makes it better is: anyone can share a mini program in conversations & group chats in WeChat. That adds more potential exposure to your mini program.
3. Faster & cheaper to develop

Comparing to traditional apps, WeChat mini programs run faster and are easier & cheaper to develop.

Instead of developing an iOS/Android app for months, you can build a WeChat mini program in a week or two.