Westwin Shared China Search Engine Marketing Insights @AmCham Event

On October 19, 2017, Westwin attended "Find Your Search Engine Marketing Strategy in China" event hosted by AmCham China. Yujun Shao, Senior Account Manager of Westwin delivered the keynote speech, speaking about best strategies and practices in China search engine marketing.
"More than bringing traffic – search engine marketing (SEM) in China can help improve your brand recognition and generate more sales leads". Yujun started the speech with three goals that every business should aim for with the help of search engine in China.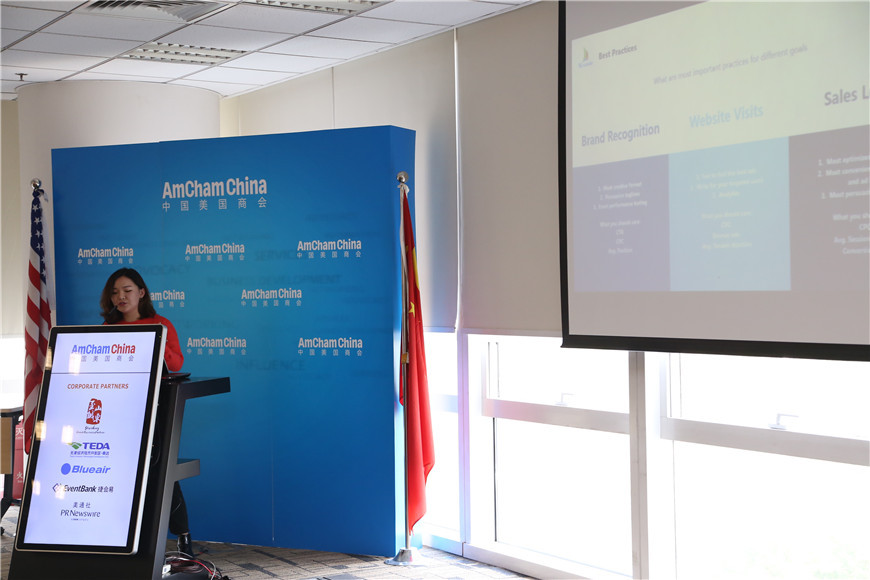 Yujun also highlighted the most important SEM practices in China with showcasing a few case studies. In Yujun's mind, China searching engine marketing is not purely pay-per-click (PPC) campaign. "Even limited budget solution can also increase brand awareness if you play your cards right. The key is an integrated marketing solution – different digital channels in China will help drive traffics and boost sales in different ways."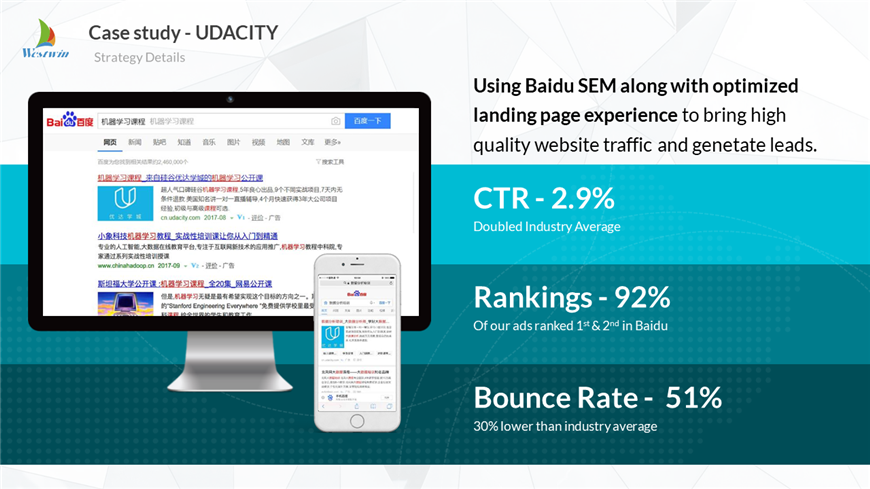 Jie Huang, Marketing Manager of Baidu (China's biggest search engine) also impressed the crowd by introducing Baidu's search and advertising ecosystem.
"Every query has its own value", Jie mentioned, "search is a direct way for clients to invest and make ROI in China and Baidu products can be used to enrich user experience and help precision marketing in China."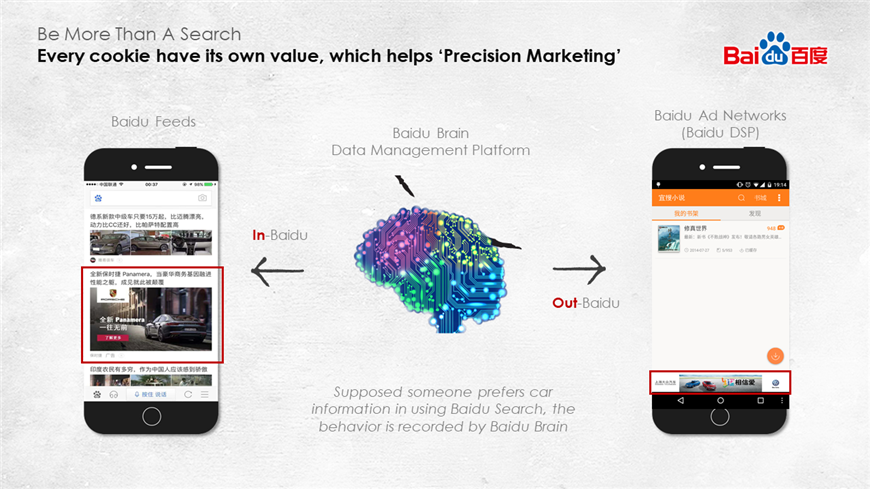 (Contact us if you wish to download the complete presentation decks)
About Westwin
Formerly known as Microsoft Online, Westwin provides one-stop digital marketing solution for China market.
To help your brand stand out of the crowd in China, Westin's service include China market strategy, social media marketing, search engine marketing, website localization, cross border e-Commerce solution and more.
Know more about Westwin's service at: adstochina.westwin.com.