[Event Recap] Westwin Live - Boost Your Social Engagement in China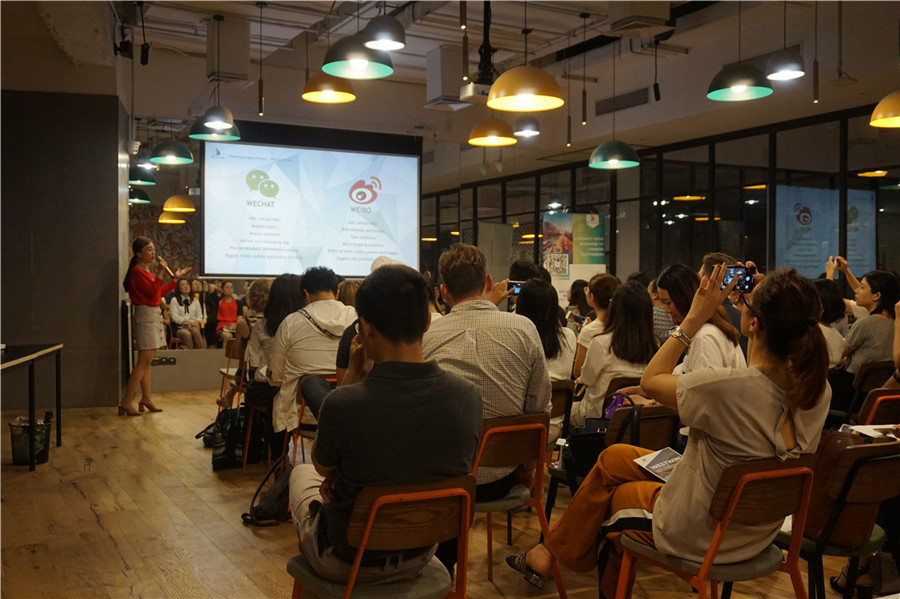 Westwin Live: Boost Your Social Engagement in China was held at Naked Hub in Shanghai on Wednesday, 16th May 2018. We were delighted to welcome over 50 audiences to attend this seminar.
In the seminar, Westwin invited Mr. Alex Duncan from KAWO and Miss Lu Jin from Westwin to share their extensive knowledge on social engagement. Both gave amazing speeches about how foreign brand can increase social engagement in China through developing brand personality and finding their voices.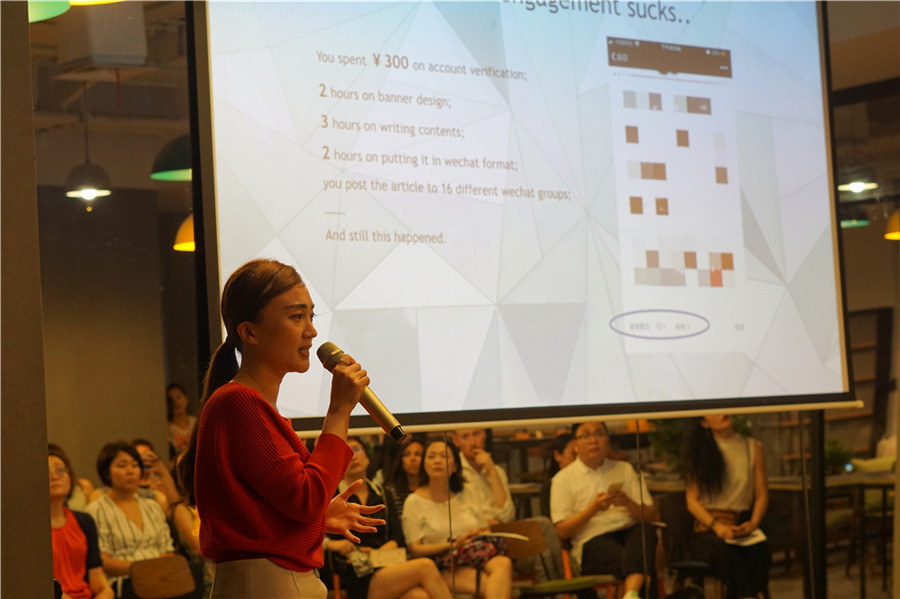 Lu Jin, Senior Sales Manager of Westwin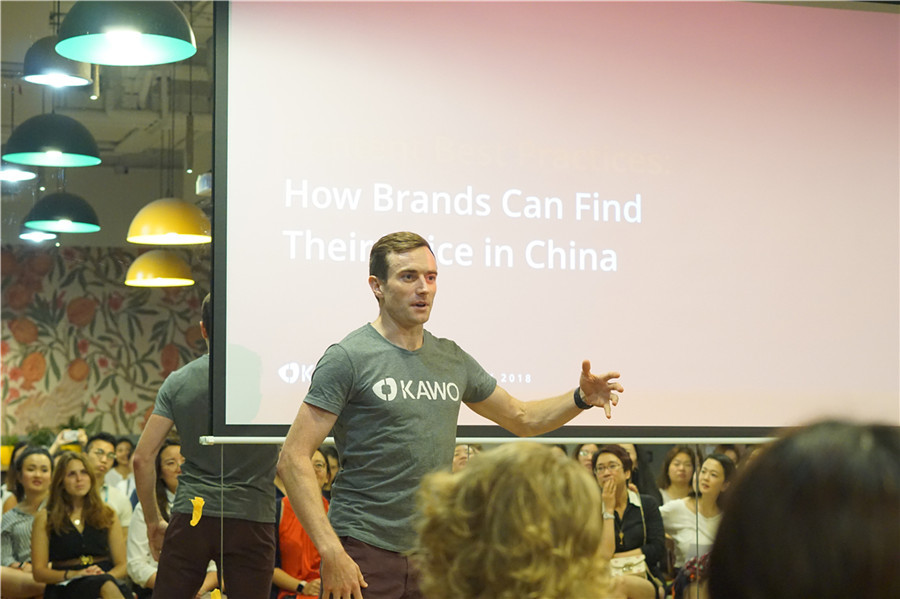 Alex Duncan, Co-founder of KAWO
The seminar offers attendees the opportunity to recap the successes of case studies and share ideas with marketing experts from all across Shanghai. Topics of discussion include WeChat/Weibo marketing, new social platforms, social tracking tools and more.
We wish to extend our warmest thanks to our distinguished guest speakers to deliver their valuable insights. We would also thank each one of you in attendance – hope you can enjoy our event and had a chance to learn, communicate and inspire.
Stay tuned - we will work with more relevant organizations and experts to host events that can help you know more about China digital marketing!
Highlights: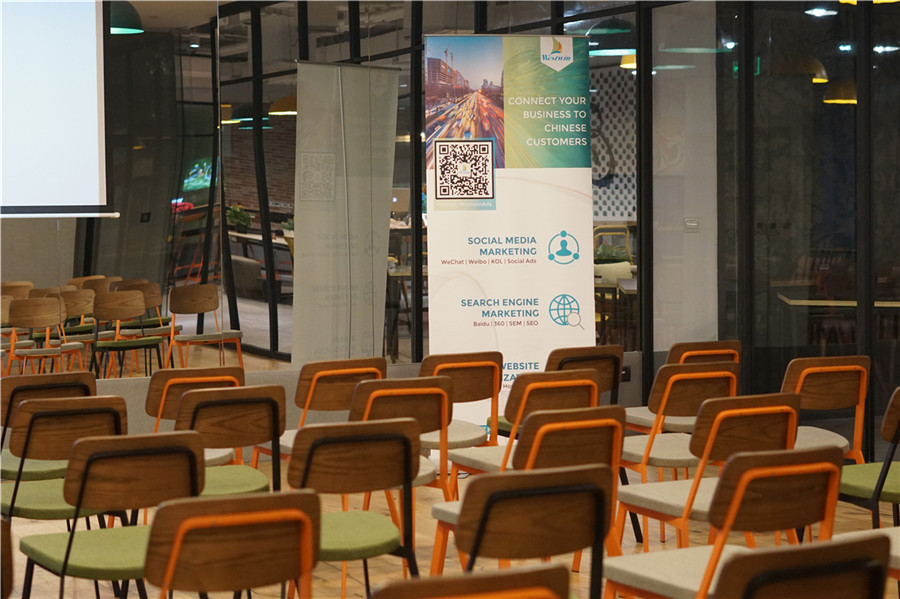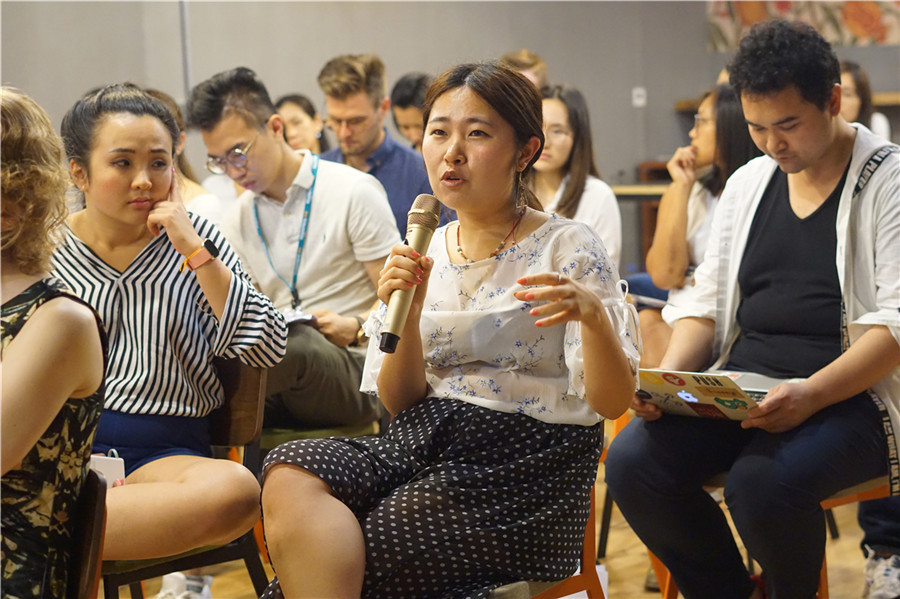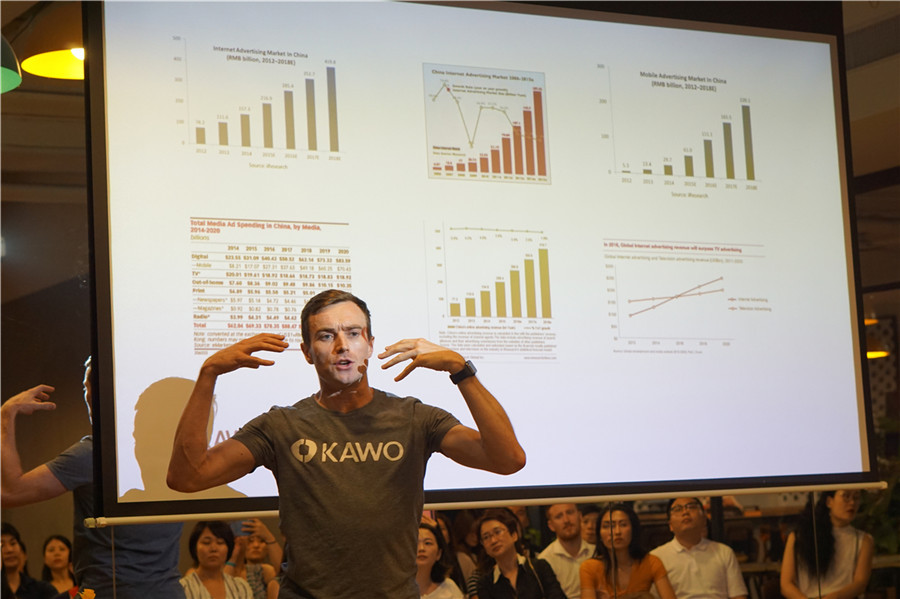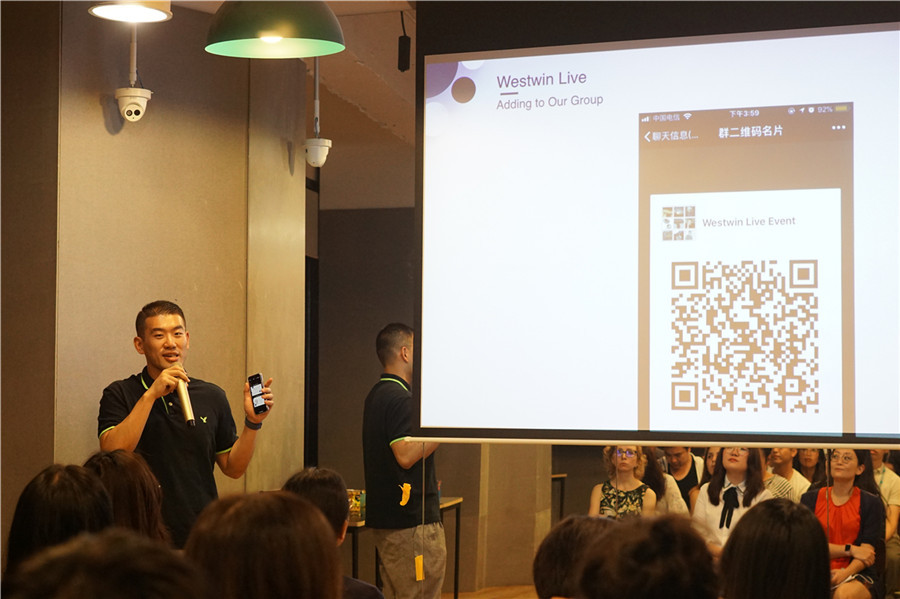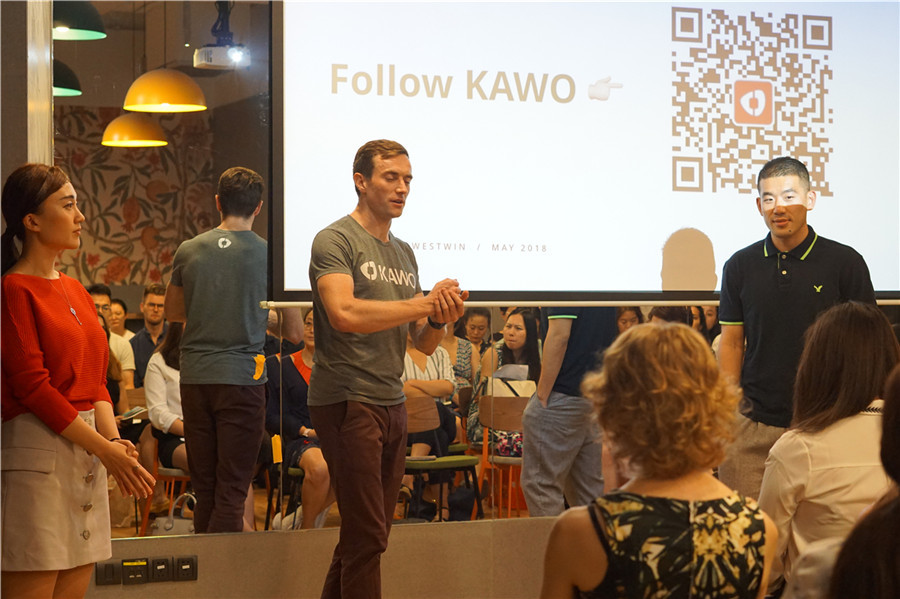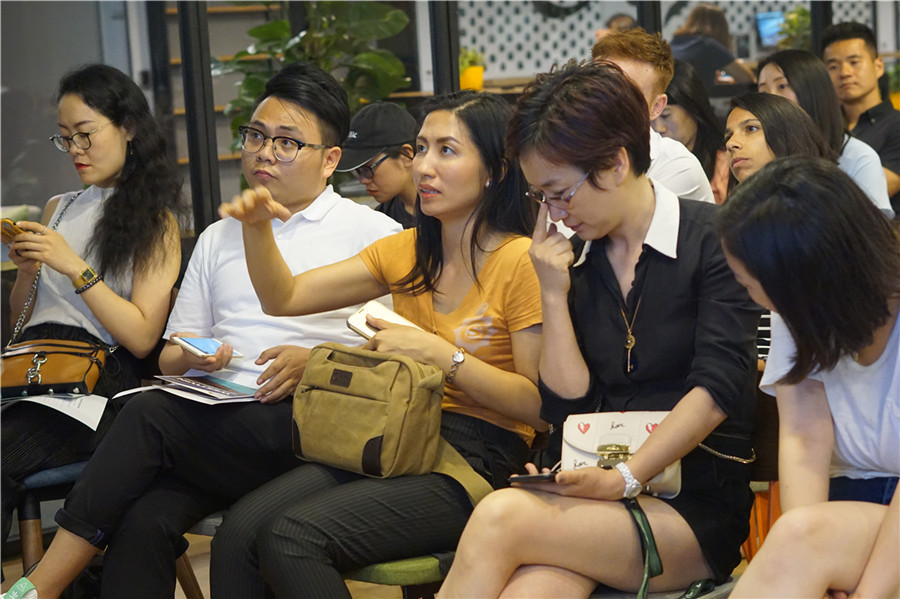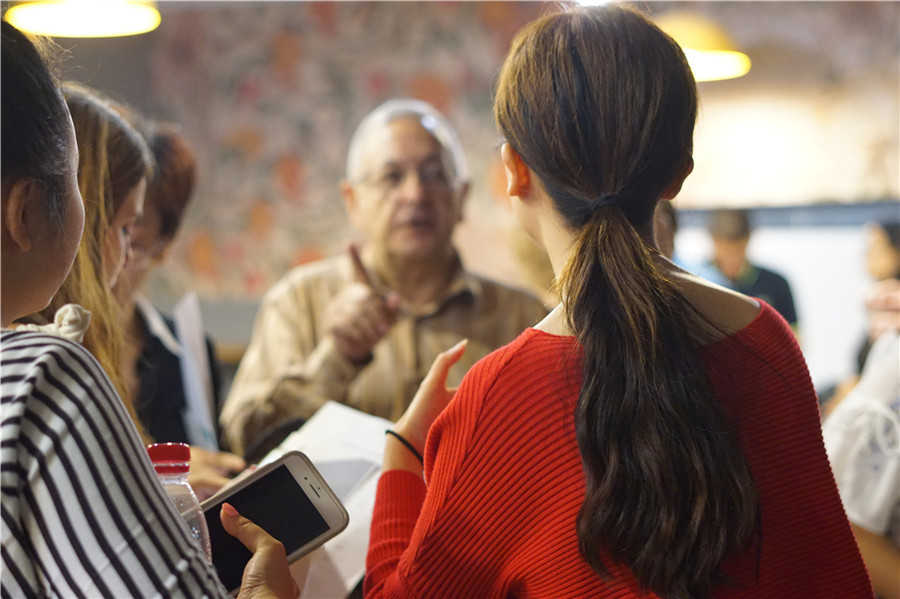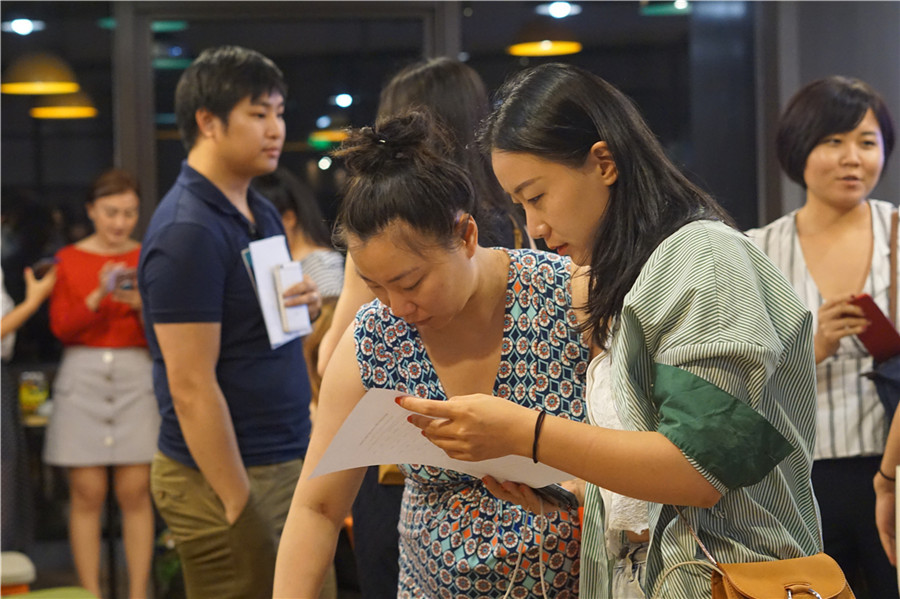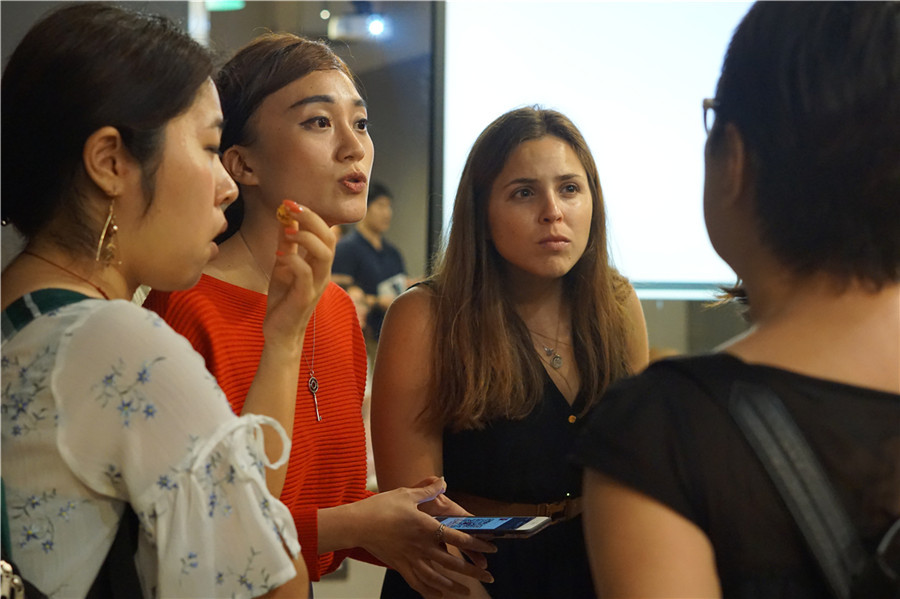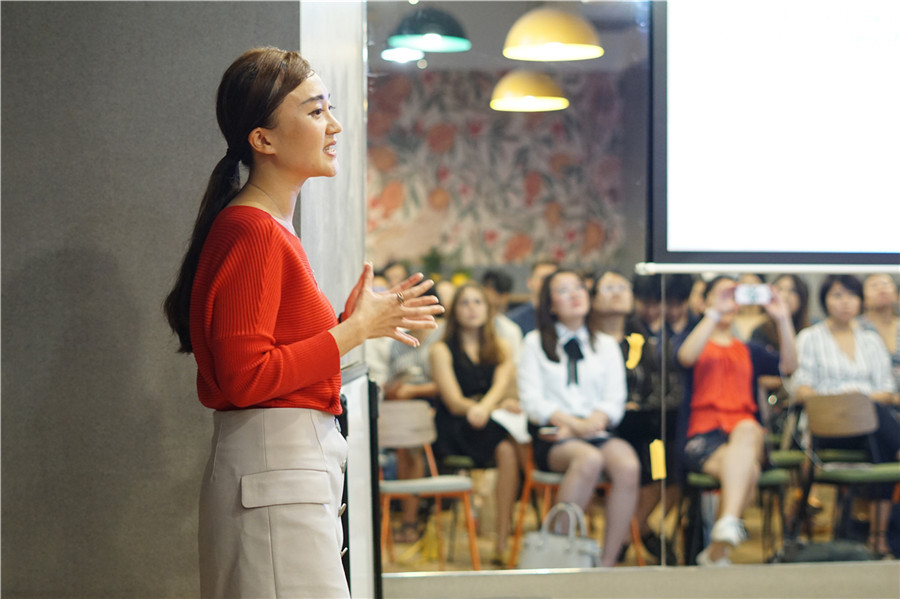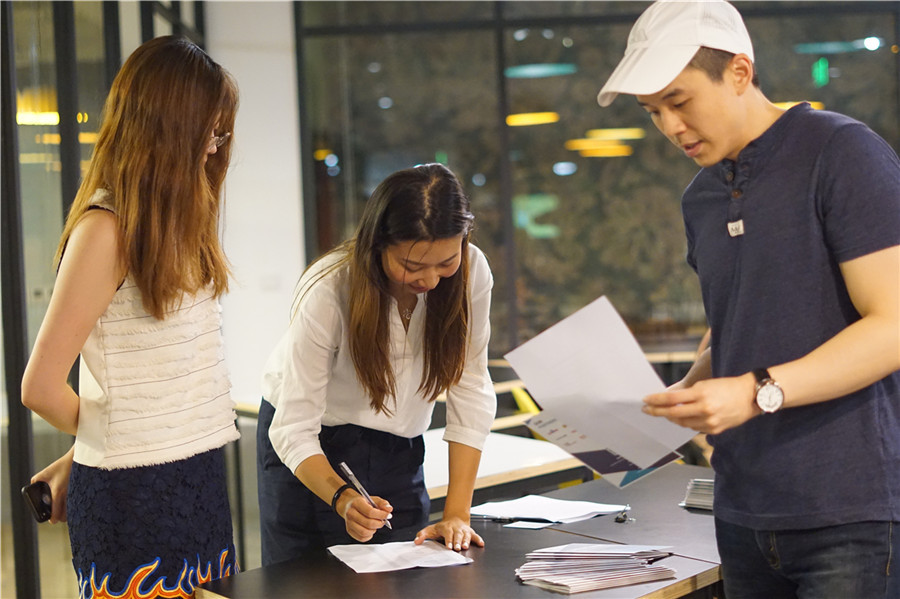 Speaker Slides:
"How to Engage Your Fans on Weibo & WeChat" by Lu Jin, Westwin

"Content Best Practices: How Brands Can Find Their Voice in China" by Alex Duncan, KAWO