Westwin Partners with Nielsen to Publish New Study on Cross-border Consumption of Chinese Shoppers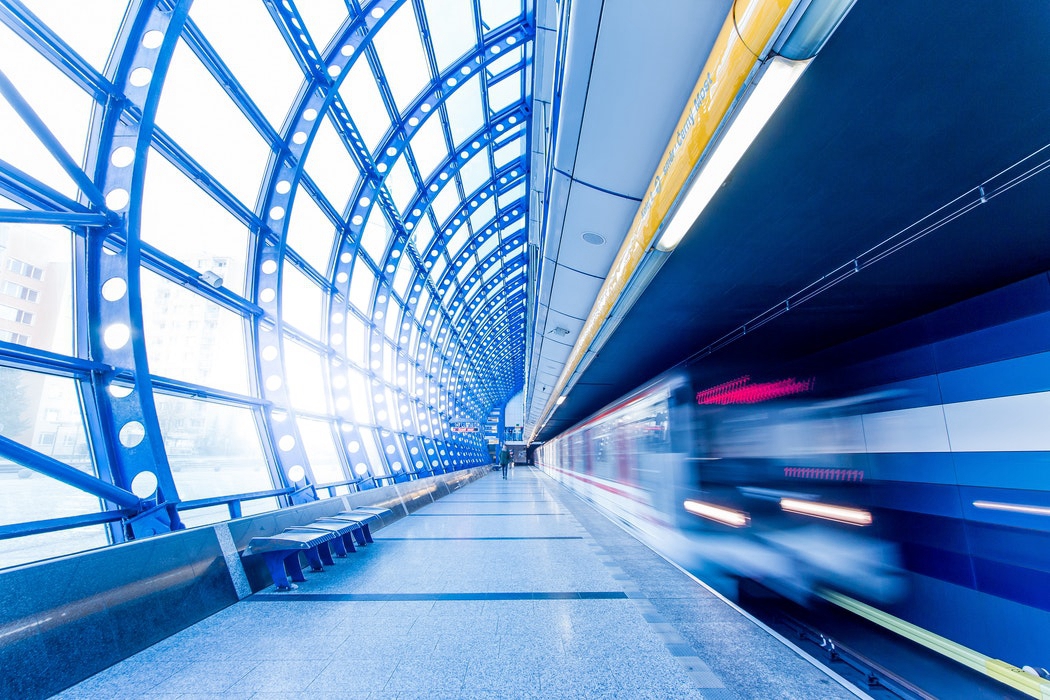 BEIJING, June 26, 2018 -- Westwin, a leader in cross-border business development, will unveil the 2018 Report on Cross-border Consumption of Chinese Consumers together with AC Nielsen in July. The report is the first study to focus on three segments of cross-border consumers: online shoppers, international travelers and overseas residents.
The new research examines cross-border consumption patterns among Chinese shoppers through findings and insights on the opportunities and challenges the market holds. According to the report, China's cross border import e-commerce volume reached 1.5 trillion yuan (US$219.3 billion) in 2017. Outbound travelers last year made purchases worth US$115.29 billion during their trips and this is expected to increase by 4.3% in 2018. Overseas Chinese residents spent some US$84.25 billion in 2017, with this number set to grow by 5.12% in 2018.
"We are excited to partner with AC Nielsen to reveal cross-border consumption trends among Chinese consumers. We know that the key to success in China for foreign businesses is understanding the market and customers. This report is about helping businesses find their chance to grow," said Anderson Liu, CEO of Westwin. "The report is full of interesting facts that will help retailers choose the best media channel and strategy when entering or growing in the Chinese market."
The report shows that cross-border consumption in China is booming and it has tremendous potential to grow further. The study breaks down Chinese cross-border consumers into three categories: online shoppers, international travelers and overseas residents, surveying them along with industry experts to provide holistic customer profiles. Not only does the report reveal Chinese cross-border shoppers' buying habits, favorite e-commerce sites, most purchased products and preferred ad platforms, but it also answers questions like, "What factors most directly influence Chinese shoppers' cross-border purchase decisions?"
Key findings include:
- Chinese cross-border shoppers rely heavily on social media platforms (especially WeChat and Weibo) to guide purchasing decisions. Second only to ecommerce websites (71%), more than half of consumers view product ads and information on WeChat and Weibo.
- Opinion leaders' recommendations (67%) and discounts (65%) are the top two factors that affect consumer decisions.
- 40% of outbound travelers and overseas residents consider brand culture an important factor when making purchases.
- Quality and authenticity matter. 69% of respondents chose a cross-border platform because they believe that their products are authentic and have quality guarantees. The most-trusted ecommerce platforms include Tmall Global, Amazon and JD Global.
To learn more about Westwin, visit https://www.westwin.com/en/about.html.
About Westwin
Westwin is a leading marketing consulting firm that focuses on cross-border business. We provide branding strategies and digital marketing solutions to help clients achieve success in China and around the world.
Westwin is certified marketing & advertising partner of Baidu, Tencent WeChat, Sina Weibo and more major digital platforms in China. With years of experience in cross border business and partnership growth, we are equipped with the knowledge and expertise to take your business to the next level in overseas markets.