China is Returning to Normal (and So Should Your Business)

China, the first country to be hit by the virus, has become the first country to bring the outbreak under control.
Foreign businesses were uncertain about doing business in China during the outbreak. Now, China emerge as an unlikely haven and it is leading post-virus recovery.
China is Back to Work

In China, the worst is already behind: The number of new coronavirus cases continues to slow, and everything is going back to its norm.

Companies are gradually returning to work with resumption rates on the rise. Most cities have resumed business operations in dining, entertainment, and other industries. Take Chengdu for example: over 82 percent of all retail and shopping centers reopened.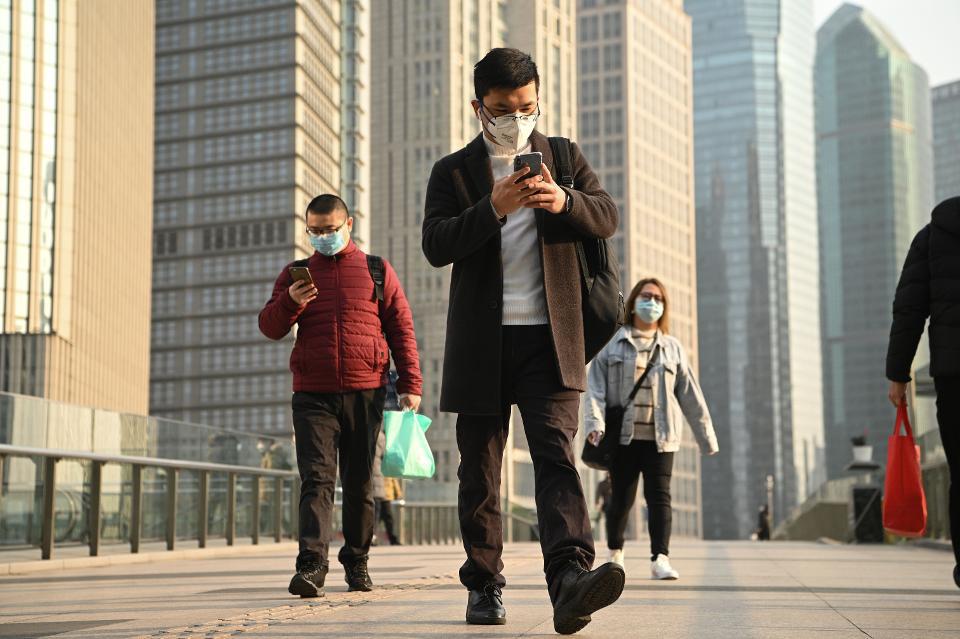 Businesses and institutes have experienced gradual return rates among employees and have asked them to switch from working remotely to in-office or onsite. Although epidemic prevention management systems have loosened, necessary measures remain in place to safeguard against new infections.

As for logistics, resumption rate is over 60% (in areas such as Shenzhen is particularly higher at 97%). Logistics resumption remains key for maintaining supply chains as well as providing inputs to factories and companies for them to ramp up production activity.


Support Businesses

Most local governments have issued new measures to provide businesses with the financial and material support to resume operations. Green Channels and simplified duty collection procedures, which were initially applied to urgently needed medical supplies, have been extended to raw materials and spare parts to get factories back on stream.
Employer's contributions to social insurance funds have also been reduced or exempted across the country, until the end of June.
School Reopen

Meanwhile, some regions are gearing up to reopen schools after more than a month of closures across the country.

Fifteen provinces and regions have announced return dates for students in certain grades, mainly high school seniors who need to prepare for their college entrance exams in June.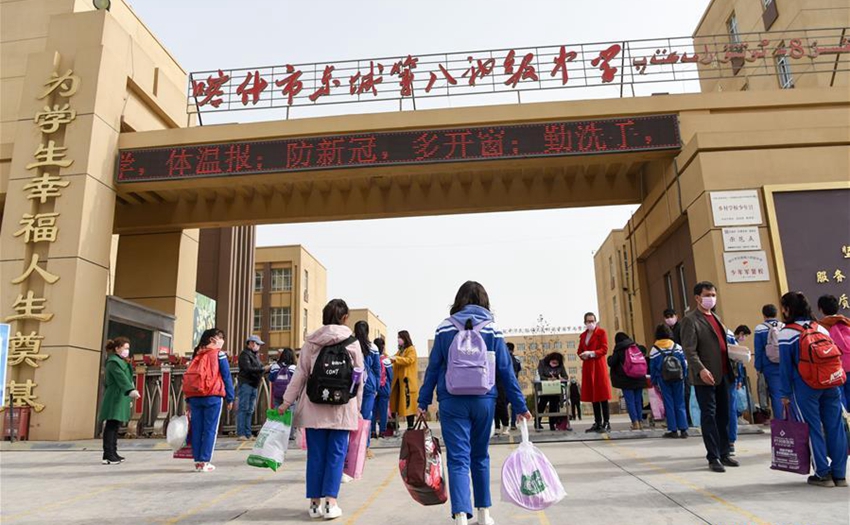 East China's Jiangsu Province was the first to announce school schedules on Saturday, implementing non-peak hour schedules to avoid traffic congestion, and allowing high school seniors and middle school students to return on March 30, followed by lower grades on April 7, with college students returning last on April 13.
Travel Restriction Remains

Despite the positive economic news, travel restrictions remain in place, especially for arrivals or returnees from abroad. Beijing, for example, requires all arrivals to stay, at one's own expense, in a centralized quarantine center for 14 days.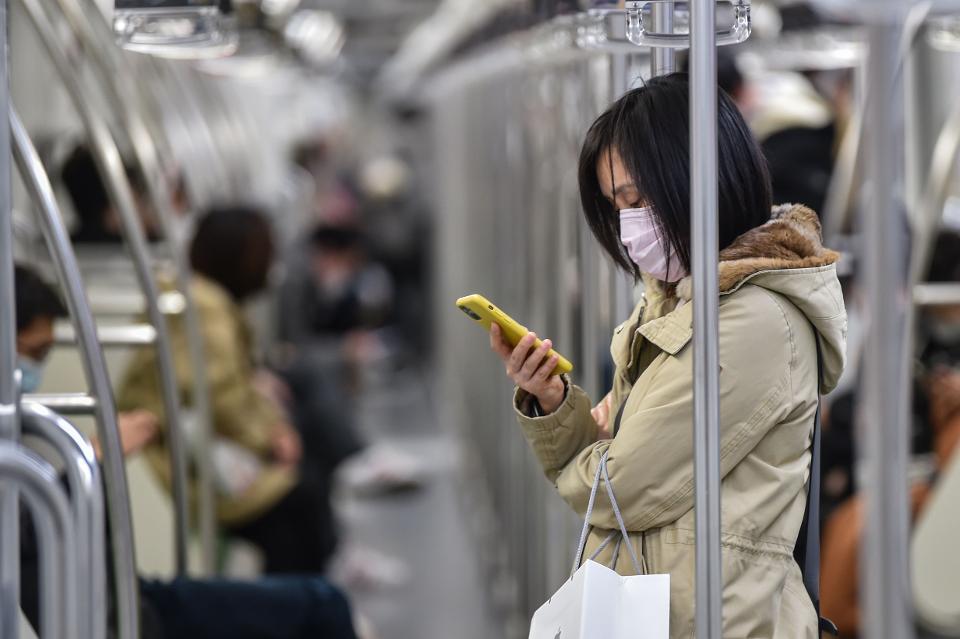 Travelers also face criminal charges if they lie or refuse to provide information on their health status before boarding a plane to China.
Strategies for business: Turning crisis into opportunities

The pandemic will permanently change societies and business models are already shifting. Remote work and online business, which faced obstacles previously, are now a necessity. Business must embrace the following strategies in order to seek and seize opportunities:

- Digitalization is a must.
You see offline-driven businesses begin to shift online, especially in education, entertainment, and retail. The outbreak is an opportunity to reshape and implement digital strategies.
- Growing Impact of Social Media
Social media is changing from being the channel between not only individuals and business, but also public and the government. In China, social media is not just a "cherry on the top" – more businesses are delivering impact with digital resources on social channels.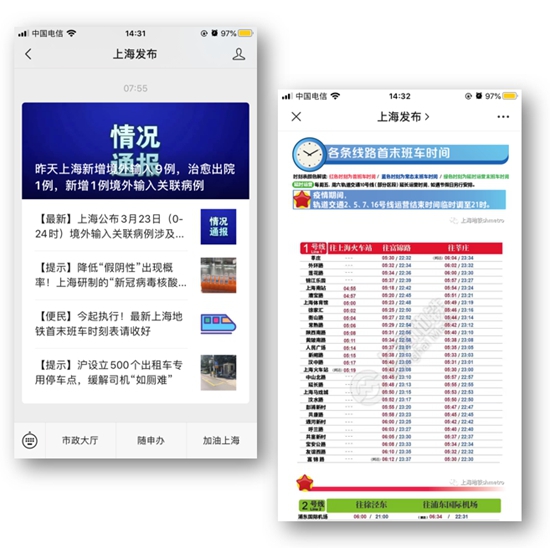 Shanghai Municipal Government Use WeChat to Inform during Outbreak
- SMEs need to take initiatives actively.
Beside cost control, unique competitive edges must be developed to the fullest. A great bounce back is expected across industries after the outbreak, and SMEs need to reflect on how to relate to and seize the next wave of growth.